Here's what your Xbox 360 will look like from today – with Metro, Kinect and tons of apps.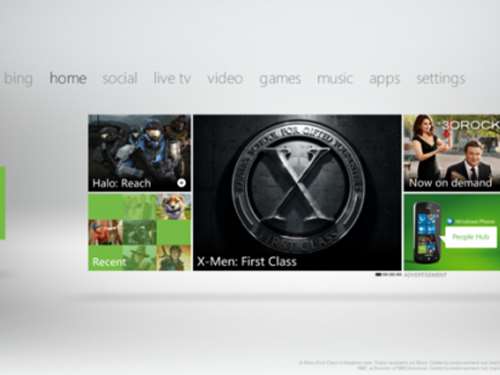 Xbox 360 update – Metro
This is your new UI, and if you've got a Windows Phone Mango handset, Metro's large tiles and hubs won't be a stranger to you.
Microsoft has divvied up your Xbox's capabilities into Social, Games, Apps, Video, Music and Live TV in the menu running across the top of your screen, with quick access to recently launched apps. Consider it a sneak peek into what Windows 8 might bring us next February.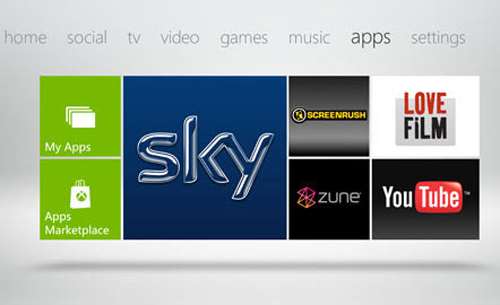 Xbox 360 update – apps
Microsoft is gunning for Xbox LIVE to bump pricey, standalone smart TVs off our Christmas wishlists. And with plenty of just announced apps, we can see Xbox owners more than catered for without the need for a smart TV.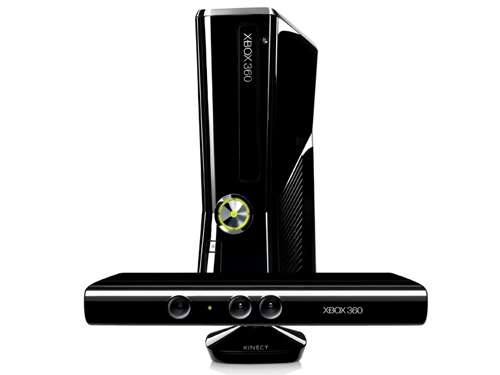 Xbox 360 update – Kinect and Bing
Those large Metro tiles are built for Kinect-friendly arm waving, meaning that your madeover Xbox dashboard can be easily navigated when your Xbox controller's gone MIA. There's also voice commands, which integrates with the Bing search engine, the dashboard's menu categories, and within apps like YouTube for Siri-style searching.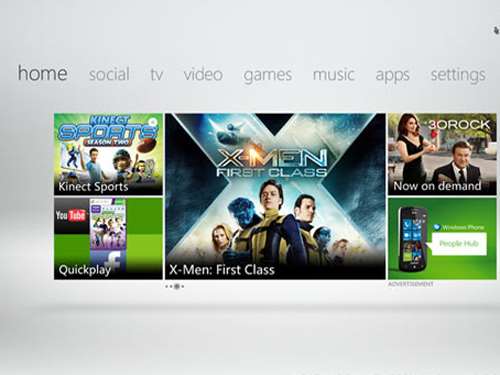 Xbox 360 update – how to get it?
The Xbox 360 dashboard update will be available from December 6, and some of the apps come with 30-day free trials to test out the streaming services. Plus, the free Windows Phone 7 Xbox companion app will be available to download from the Marketplace tomorrow. Now, to renew that Xbox LIVE membership and get our hands on a Kinect...