The cloud storage wars are escalating as Google, Microsoft and Apple (among others) vie for your files. But which to choose?
Google Docs (Google Drive)
Free storage 5GB
Google Docs used to give you a pitiful 1GB to store your work in its online productivity suite. In anticipation of rolling out its Google Drive storage locker it's upped that to 5GB, making it a real player in the free online cloud storage space.
Pros One-click editing, broad file support, reliable
Cons Shonky design, no offline access (except with Chrome)
Best for Collaborative working
Dropbox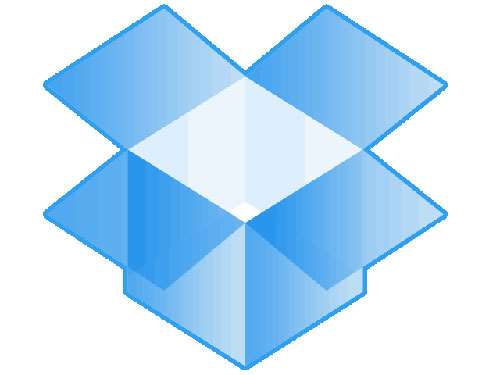 Free storage up to 16GB (standard 2GB)
Dropbox is, quite simply, the best implementation of cloud storage we've seen. Although the initial free storage is a comparatively small 2GB, convince 28 of your closest mates to sign up and you'll have a whopping 16GB to play with. And it works as a PDF viewer on a smartphone.
Pros Looks great, offline and app access, deep integration
Cons Small offering of initial free storage
Best for File-eclectic smartphone cloudsters
Apple iCloud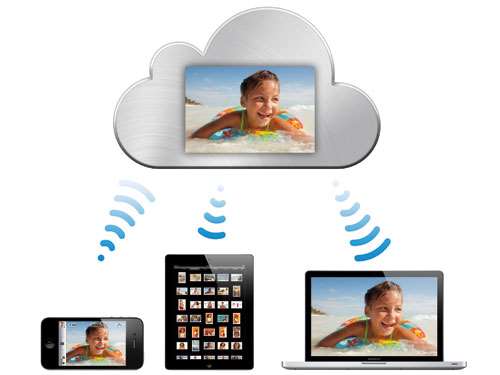 Free storage 5GB

Closed-circuit content is Apple's bread and butter. You want apps, you go to the App Store. You want music and video, you go to iTunes. And if you want a seamless cloud experience on your Mac, iPhone and iPad, you turn iCloud on (yeah, you don't even need to install it). It's beautiful, slick and polished, but it doesn't travel well outside Apple's marbled walls.
Pros Slick, foolproof
Cons Apple only
Best for Apple loving music and movie addicts
Microsoft Windows Live SkyDrive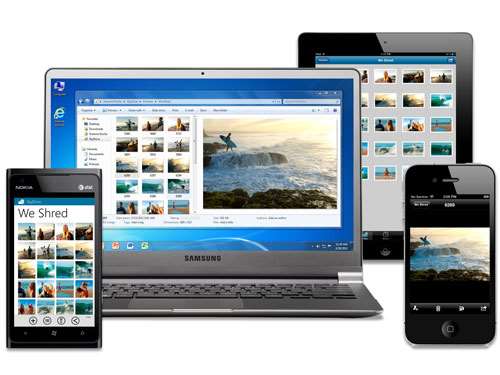 Free storage 7GB
Like Google's offering, Microsoft's Windows Live SkyDrive will hook up to online editing tools and work with Macs, PCs and mobiles. It also has apps (unless you're on Android – oops) and 2GB more storage. Plus there's that all-important offline access for when the internet is nowhere to be found.
Pros Massive support, massive storage, cloud editing
Cons No Android app
Best for Windows Phone mobile users
IDrive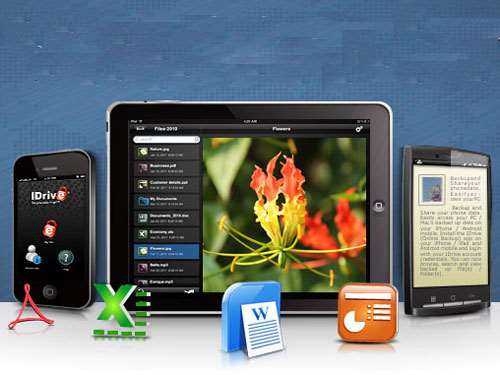 Free storage 5GB
IDrive is the outrider in this company, having neither the sure-footed start-up nous of Dropbox, nor the colossal support network afforded by Google, Microsoft or Apple. Designed as a cloud back-up, it also supports drag-and-drop and allows you to pick older versions of your files.
Pros Easy to automate, keeps version history
Cons Complicated, clunky design
Best for Traditionalists