All the rumours, trends and announcements ahead of CES 2018
CES 2018 press previews officially kick off in Las Vegas on 9 January and run until 12 January. We'll be on the ground bringing you the latest gadgets, smart home devices and weird and wonderful use of tech.
Ahead of the event, we've rounded up what trends and products we're expecting to see as the first major tech show of the year get underway.
CES 2018: When, what and who?
The Consumer Electronics Show (CES) bounded onto the scene in 1998, set up by the Consumer Technology Association (CTA), and is now celebrating its 20th anniversary.
The show has been held in the Las Vegas Convention Center in Nevada ever since.
For CES 2018, the show is back with aplomb, starting on Tuesday 9 January and continuing until Friday 12 January.
It's an exciting time, with major product launches and huge announcements aplenty, so the coverage is definitely not to be missed. Many opt to watch the excitement unfold live via webcasts and livestreams. Huge names, including Samsung, Bosch, LG, and many more are expected to unveil new phones, tablets, smart home devices, appliances and sensors that will likely litter homes in the coming months.
We've rounded up all the things you're likely to see unveiled at CES 2018, to quell any burgeoning curiosity you might be having.
CES 2018: What trends will we see at CES 2018?
Robots
Robots have been doing the rounds in the world of consumer electronics for a while now, with each new year hurtling us towards some kind of dystopian (or utopian – glass half full and all that) future. In 2017, the AI voice assistants, namely Amazon's Alexa and the Google Home, ruled the roost in many a home – a potential precursor to robots finally going mainstream. As AI chips increasingly filter down into consumer-grade products, we definitely anticipate a larger focus on robots at CES 2018.
Smart home innovation
This leads us aptly onto more smart home innovation. Last year's IFA saw an influx of exciting smart home products; think smart wireless speakers that connect you to your home network, and automated fridges that bring you beer. We also saw Amazon's Echo range given a new lick of (technological) paint – definitely symptomatic of a big rejuvenation of the smart home industry. In this light, Google Assistant and Amazon's Alexa are sure to crop up significantly at CES 2018.
Car technology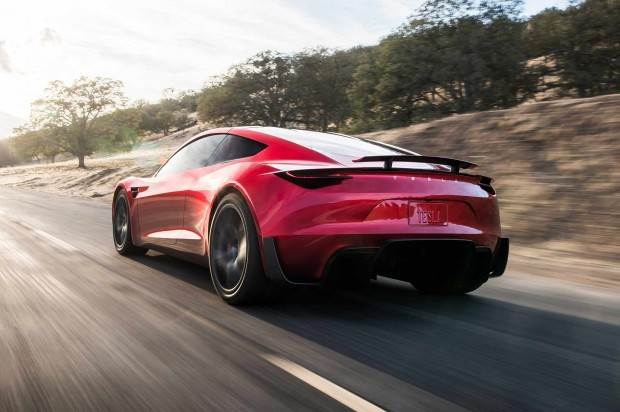 In keeping with the eponymous trend for consumer electronics, the automotive industry is one we predict will feature increasingly so this year's CES. Following on from the announcement of the Tesla Roadster, we're looking forward to some seriously impressive smart car technology unveiled this year.
Biometrics
Cybersecurity's become a major issue in recent years and we anticipate some forward-thinking solutions to recent lapses. Biometric security is a particularly prominent example of this, with Apple's new iPhone X featuring Face ID, a 3D face-scanning technology used to unlock the phone. Synaptics – an elite biometric company – has already announced a new in-display fingerprint reader. We expect to see biometrics abounding.
AR, VR and mixed reality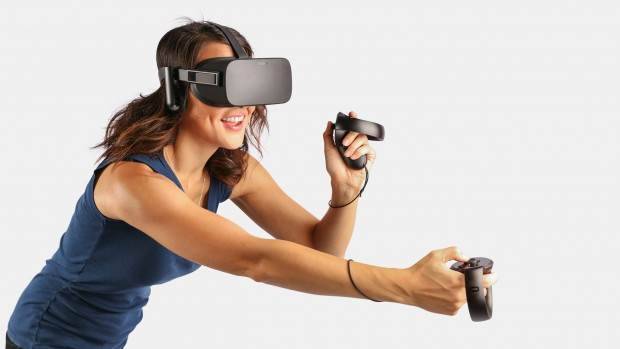 Eminently fun, mixed reality has really been upping its game in the past few years. Last year was one for the ages: Microsoft's HoloLens, HTC's Vive, and Oculus' Rift were all big hitters. A relatively nascent technology, it's opened up the door to new third-party developers – a world of opportunity awaits.
Faster chips
Chipsets at the moment are coming along leaps and bounds, and the ensuing improvement we'll see in smartphone performance is set to be phenomenal. Qualcomm's announced the Snapdragon 845 chipset, which could feasibly feature in the imminent Samsung Galaxy S9 and S9+, as well as the LG G7. We're hoping these chips are showcased in Las Vegas, so we get to try out their quickfire wonder.