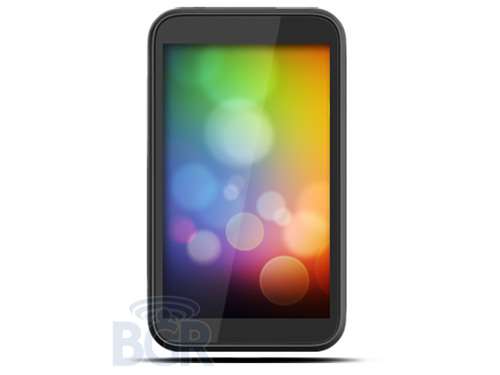 Best MWC 2012 phone rumours – HTC Ville
Is it going to be quad-core? Isn't it? We reckon HTC will settle for one quad-core beast at Mobile World Congress and leave us to bowled over by the Ville's aluminium unibody design rather than extra cores.
From what we've heard so far, the HTC Ville will arrive with Android 4.0 Ice Cream Sandwich, a 4.3in qHD screen, Beats Audio and an 8MP snapper that also shoots 1080p video. All in a premium looking shell that's less than 8mm thick – phew, did it just get hot in here?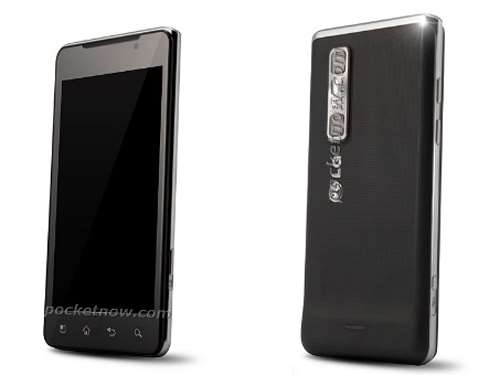 Best MWC 2012 phone rumours – LG Optimus 3D 2
LG Optimus 3D 2 (or LG CX2) images have just leaked today and while the build isn't blowing our minds on screen, it is a definite improvement on LG's original Optimus 3D.
Spec bumps include a 1.2Ghz dual-core processor and brighter 4.3in NOVA autostereoscopic display – but most importantly, LG is packing the same compact dual-5MP camera 3D skills into a slimmer frame. LG has shaved off 2mm bringing the Optimus 3D 2 down to a respectable 10mm thick.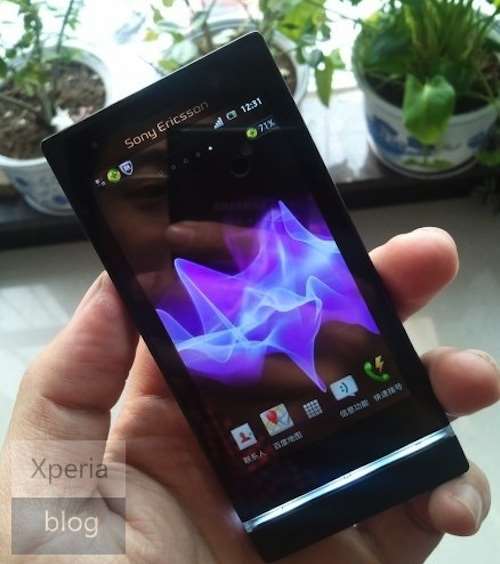 Best MWC 2012 phone rumours – Sony Xperia U/ Sony Ericsson Kumquat
Taking design cues from the Sony Xperia S wth its fetching transparent notification bar, the Sony Ericsson Xperia U (or Kumquat, take your pick) looks set to pack a 3.5in 480 x 854 display, 1 GHz dual-core processor and 5MP camera.
This mid-ranger from Sony might appeal to phone fans who want a stylish bit of kit without paying too much for cores and pixels – we'll put the Xperia U through its paces at Mobile World Congress though, so hold off on your final judgement until we've had a play with it.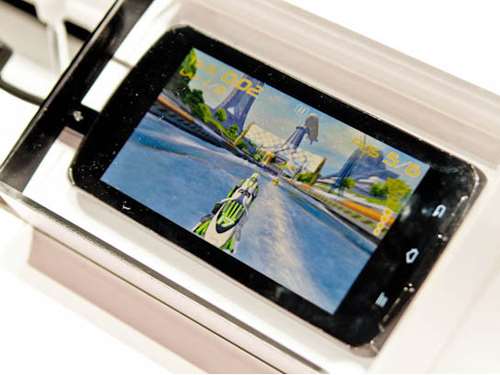 Best MWC 2012 phone rumours – Fujitsu Arrows phone
Fujitsu's Arrows phone wouldn't have been top of our CES list but the prototype certainly caught the eye of many a tech journo and fanboy alike. We don't know much about the handset except to say that it's 6.7mm thick and could pack a quad-core Tegra 3 processor. A waterproof version could also be on the cards.
That's a good start – but chuck in a 4.6in HD display with Gorilla Glass protection, 13.1MP CMOS camera and Android 4.0 Ice Cream Sandwich, and this is one Arrow that's looking very sharp indeed. We can't wait to get up close and personal with an unshackled model.
Best MWC 2012 phone rumours – Panasonic phone
No, this isn't the latest Lumix compact camera from Panasonic. Instead, it's the company's new flagship smartphone made in conjunction with ST-Ericsson. Without a doubt, it has the biggest lens we've seen on a phone to date - just look at the size of that thing! The inbuilt sensor has a 13.2MP resolution, but ST Ericsson claims its platform will be able to support 20-megapixel smartphones.
As we discussed last week, smartphone photography is becoming more and more prevelant. Provided they get the 'phone' part right, this could be the dark horse of MWC.