The S3 is crammed with new features – but there's plenty of room for some essential Android apps. Download these ones first.
Osmos HD ($2.99)
One of favourite chilled out Android games, we often recommend Osmos for tablets to give you a bit more screen real estate for some organism-absorbing action. But the Galaxy S3's 4.8in almost edge-to-edge screen gives you more than enough room to play with. Hypnotic.
Instagram (Free)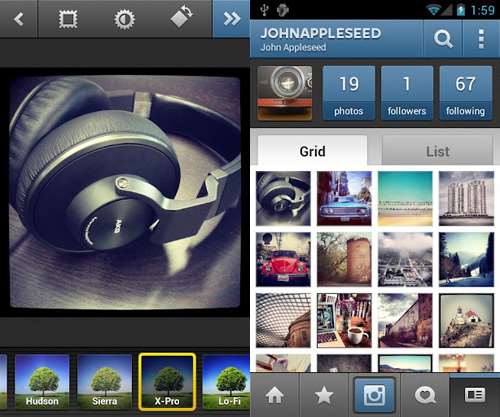 One of the first things you'll want to test out on your Samsung Galaxy S3 is that 8MP camera with super speedy response times, 3.3fps burst mode and the ability to take stills while you're shooting 1080p video. When you've let the S3's Best Photo feature pick out the shots where people are smiling and in focus, tidy them up a bit further with filters and photo tools in Instagram.
Onavo Extend (Free)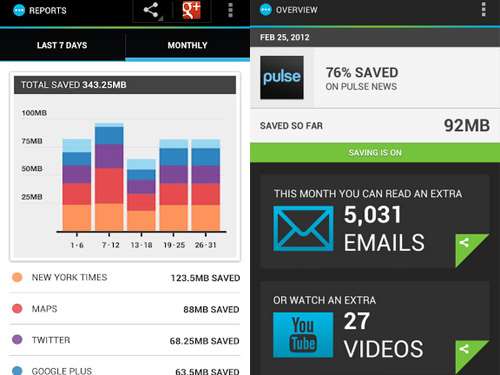 Looking at the S3's seriously impressive additions to Ice Cream Sandwich – Siri rival S Voice needs a data connection, Pop up Play for viewing video while browsing and Dropbox pre-installed – we started to get a teensy bit worried about our phone bills. Onavo Extend will crunch down your data and provide you with colourful graphs to make you feel smug. Problem solved.
Spotify (Free)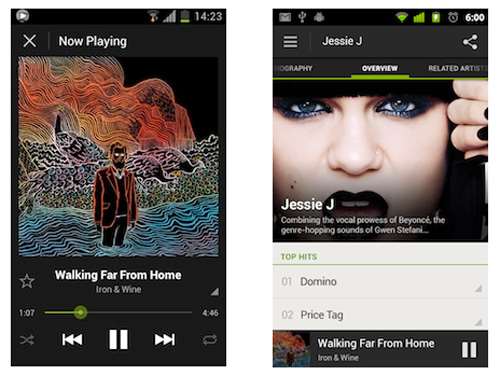 Spotify for Android has just had a complete overhaul with ICS support, a much improved redesign and high-res snaps of your favourite genre-hopping starlets (or however Jessie J's describing herself these days). With a Spotify Premium account, you'll be able to cache songs to your Galaxy S3 for offline listening and there's even an 'extreme' sound quality setting for 320kbps listening. Not convinced? Try Rdio instead.
Minecraft – Pocket Edition ($6.68)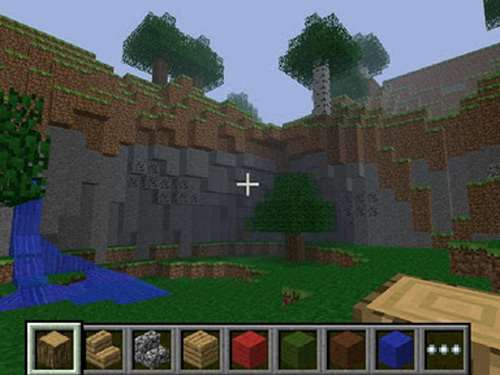 The Galaxy S3 might look sleek and sexy but under the surface, it's a veritable geek machine that can handle big games like Minecraft. There are 36 different kinds of blocks for you to build just about anything you want – and you can choose between Creative and Survival modes, depending on your mood.
Scalado Album $0.99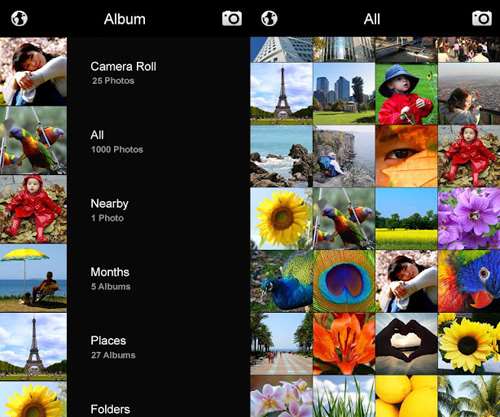 Bored of the standard Android Gallery? Sort your pics by month, place or geotagging and scan the animated video thumbnails with Scalado Album. It's a cut above the S3's basic photo gallery – and perfect for showing off that stunning 4.8in HD Super AMOLED display to your mates.
GTA III: 10 Year Anniversary Edition ($4.88)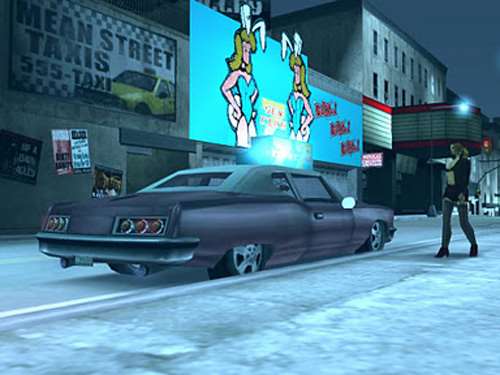 The Samsung Galaxy S3's quad-core Exynos processor should eat GTA III for breakfast. By that we mean gameplay should run like a dream, the HD graphics will look incredible on that 4.8in Super AMOLED screen, and you can celebrate 10 years of Liberty City in style.
Samsung Remote (Free)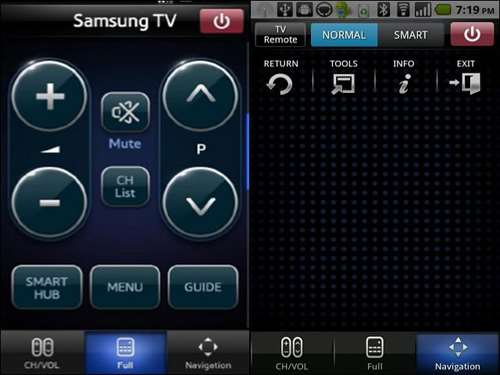 We're excited by Sammy's Allshare Cast TV mirroring feature, which looks set to take down Apple's AirPlay and shape up the Samsung ecosystem pretty nicely. But sometimes it's good to start with the basics – so if you've got a lounge full of Samsung kit, download this free remote app and you can use your Galaxy S3 to control your Smart TV and Blu-ray player.
Angry Birds Space (Free)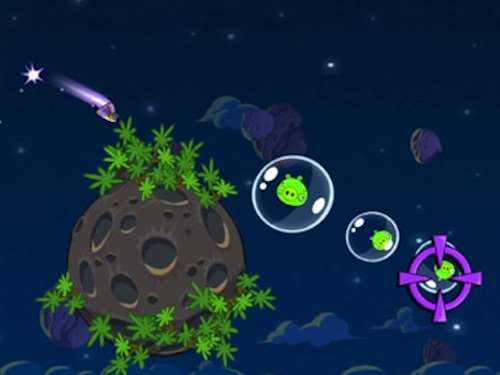 And finally, if your brain's gone into overload from all the amazing Galaxy S3 features and hardware that you're now wielding, and you just want some mind-numbing fun, what better than the gravity-defying Angry Birds Space?