Five apps best served with an Ice Cream Sandwich to hand.
World of Goo ($2.99)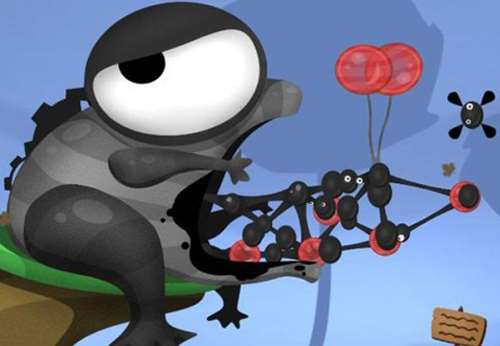 Big news for Android gamers: World of Goo is here. This cult game has beautifully weird graphics and strange but fun gameplay – drop globs of goo to build towers, bridges and well, giant tongues. And to add to its award-winning pedigree, there's 40 per cent off until December 5th.
App Hider Beta (Free)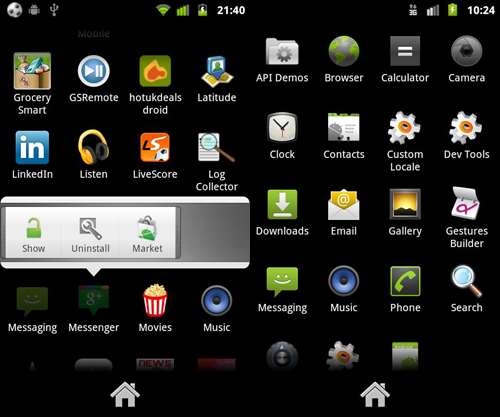 Strangers grabbing your Android smartphone and routing through your apps is iTunes nosiness fatigue all over again. So download this free App Hider to create fake apps behind which you can bury away anything you like behind passwords, including default apps like your photo gallery and messages. Sneaky.
Twist'n'Catch ($1.08)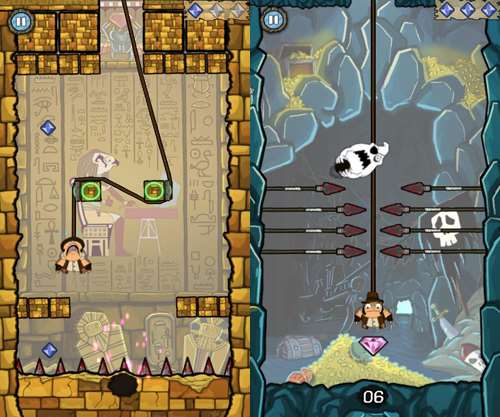 A cheap and cheerful new member of the puzzle game gang, Twist'n'Catch has you playing an explorer dangling by a rope trying to pick up diamonds and sapphires over 120 levels in three universes. There's fun music and plenty of traps and obstacles to make you work.
MyTaxi (Free)
This free taxi app lets you order cabs from your phone and see the car headed your way in real time via Google Maps. An immediate benefit of myTaxi is that it eliminates the need to speak to an operator or even know your location - handy for when you've had a few drinks too many.
AirDroid (Free)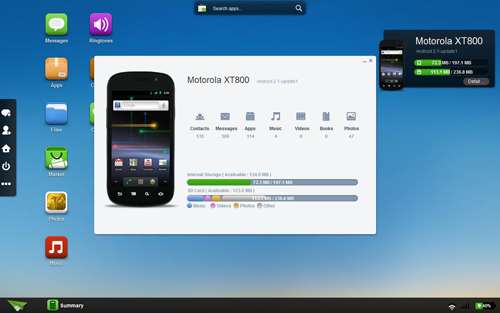 Download this free app to your Android phone, and the web desktop version to your computer for quick and easy wireless management and transfers of your photos, apps, music and files. And if that doesn't sound sexy enough, you can rename, backup and delete almost anything in an easy-to-use UI.