Anki's robot, Cozmo, is taking part in the social-sharing site's first ever interactive story
Cozmo, the family-friendly robot, is about to go on an adventure through the weirdest place on the internet: Reddit. For the first time, Reddit, in partnership with Cozmo creator Anki, will play host to an interactive livestream game of Escape the Room.
The users on the so-called front-page of the internet will have to work together to get the palm-sized robot out of Reddit's strangest places. I'm looking at you, r/hailcorporate. Teaming up with The Lodge, Anki has built a real-world physical manifestation of Reddit's best subreddits. Your job is to help Cozmo escape each and every subreddit room. This is only accomplished by working as a community. You will need to navigate to the correct subreddit and vote in order to make Cozmo perform actions. Everything will stem from Cozmo's power cubes, which are real-world items that will affect the robot's environment, eventually leading to his escape.
In the r/showerthoughts room, for example, you'll have to help Cozmo power the shower and adjust the temperature by voting to add cold or hot power cubes. And in r/rarepuppers, you will have to help Cozmo interact with dogs by directing him to power cubes and performing actions.
"A physical manifestation of Reddit as the backdrop for a collaborative live streamed game where Cozmo is lost and the entire community helps Cozmo escape in real-time," Nilesh Ashra, Director of Creative Technology W+K Lodge, said in a press statement. "We've pushed to the edge of robotics, engineering and experience design. What happens is up to Reddit and Cozmo."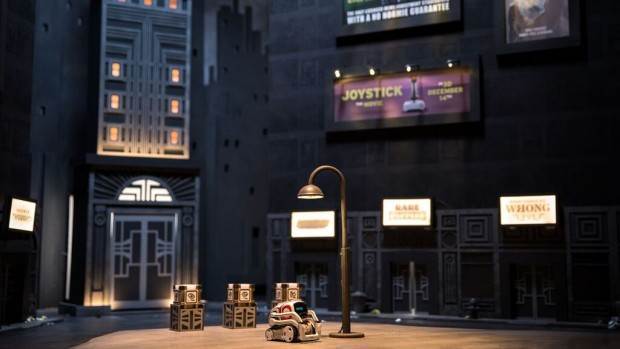 "Our communities are at the heart of everything we do at Reddit and they crave deep, interesting, unique content from both users and brands," says Joe Federer, Reddit's Senior Brand Strategist. "There is so much nuance to the culture in these communities and with this campaign being the first to bring these subreddits to life in the physical world, we knew we needed to find genuine connection points with the communities."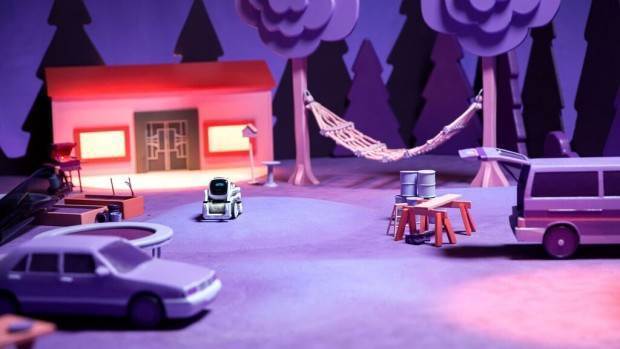 If you want to help Cozmo escape the tangled web of subreddits, since I don't think he'll survive a night in r/memeeoconomy (and he'd be eaten alive in r/the_donald), you can join the fun here. Redditors will be able to watch and take part on both mobile devices and desktop computers, with the game being streamed live on YouTube, Facebook and Reddit.