Want to see what's coming after Google Glass? Break up your Monday and check out this short film of world where retinal implants and augmented reality have taken over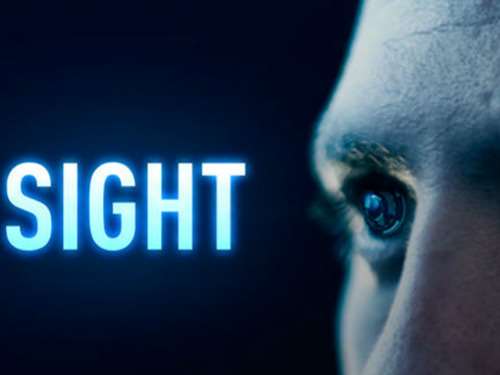 We love a good gadget-focused short film, especially one that eerily predicts what the future will hold after Google's Project Glass. In the future, of this film Sight, retinal implants make everything a heads-up display and the world is a very different place – especially when it comes to dating.
The film was made as a final project by Eran May-raz and Daniel Lazo at the Bezaleal Academy of Arts. We don't want to say anymore for fear of ruining it. Sit back and enjoy.
[via Kotaku]