Sega has hinted that its classic Dreamcast adventure game could be set for a current-gen remake.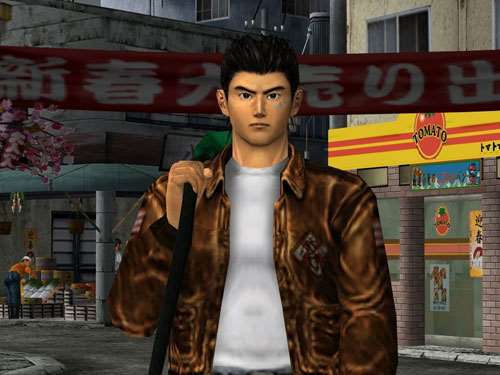 If the phrase "Do you know where I can find any sailors around here?" means anything to you, you're either a fan of Shenmue or… well, we don't want to go into that on a family website. If you're in the former camp, start getting excited, because it seems Sega's cult adventure game might be scheduled for resurrection on XBLA and PSN.
Sega's Ben Harborne told Gamereactor that Shenmue and RPG Skies of Arcadia are the subjects of the majority of fan requests for re-release, and cryptically commented, "We may be working on them."
Sega is currently working on a PSN and XBLA re-release of Jet Set Radio, which will be the fourth Dreamcast title it's re-launched for current consoles (the others being Sonic Adventure, Sega Bass Fishing Crazy Taxi and Space Channel 5 Part 2).
Feel free to join us in keeping our fingers and toes crossed that Shenmue will go from teased to confirmed as the next in the series.