The world's fastest tablet will ship with Android 4.0 in January, according to online reports.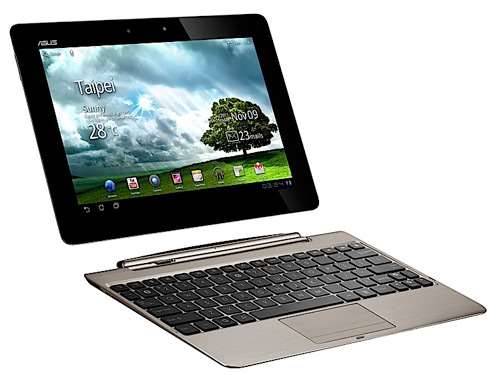 The Internet is alive with gossip about the Asus Transformer Prime coming with Android's 4.0 Ice Cream Sandwich OS.
Sources inside Asus (according to Digital Versus) say Ice Cream Sandwich will be coming to the Transformer Prime in January.
We poked about a bit and our inquiries were met with a "no comment" from Asus. So we're taking that as a positive and expect the Transformer Prime to join the ranks of Android 4.0 worthy devices like the HTC Sensation, Samsung Galaxy Note and Motorola RAZR in getting ICS by January 2012.