ROGrets? I've had a few.
Sometimes it's a good idea to be careful what you wish for. Case in point: I've reviewed many a smartphone over the past few months, and they've all blended into one samey-feeling mush. Speedy, black oblongs as far as the eye can see.
Asus is looking to make a stand, and has today unveiled the 'world's fastest smartphone'. So far, so good but our enthusiasm is blunted somewhat for two reasons:
1) It comes under the Republic of Gamers banner, so has the name "ROG Phone", which is a little... odd.
...but more importantly:
2) Its taken its design cues from gaming laptops, and boy is it ugly.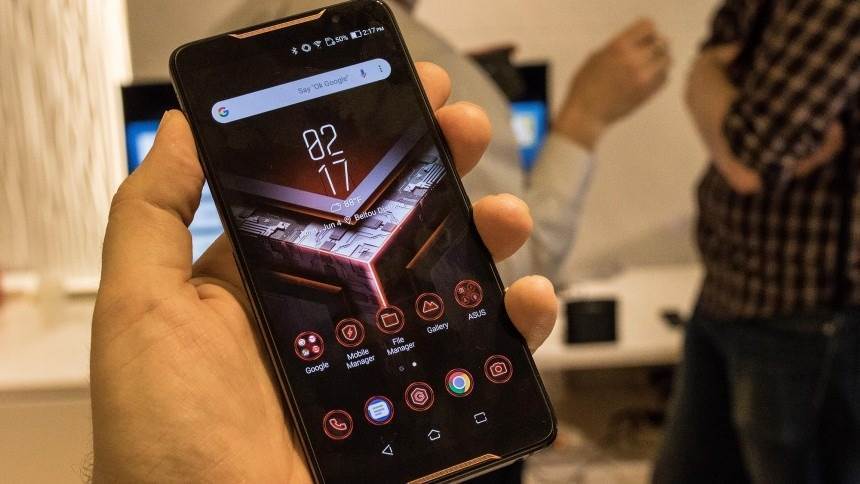 Featuring unnecessary tessellated design – like somebody has smashed their phone and then struggled to put it back together correctly – the ROG Phone is unlikely to be mistaken for anything else in a hurry. It's an oddity, designed for those who like flashing lights and big angles on their laptops.
To be fair, part of this is down to necessity. While the ROG Phone features the same Snapdragon 845 processor as the OnePlus 6, Sony Xperia XZ2 and American version of the Samsung Galaxy S9, it's overclocked to 2.96GHz – 160Mhz faster than normal – and that calls for better cooling solutions. As such, the phone features its "GameCool vapour-chamber cooling system". This, the company promises, will help sustain "blur-free high frame rates in the heat of battle", enhanced by the 90Hz refresh time and 1ms response time of the 6in screen. That should really make Candy Crush Saga pop.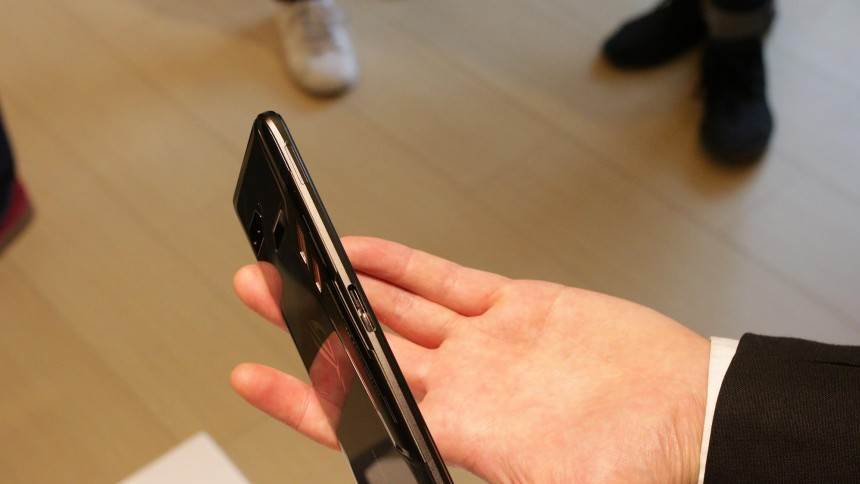 If a 4.6% performance increase and an ostentatious design aren't enough to ensnare gamers, Asus has another couple of improvements: "two programmable ultrasonic AirTriggers for force-feedback haptics" lead the way, but there are a number of accessories too. There's a controller and desktop dock, but the most interesting of these is the TwinView Dock for dual screens, which somehow manages to make the original Nintendo DS look modern.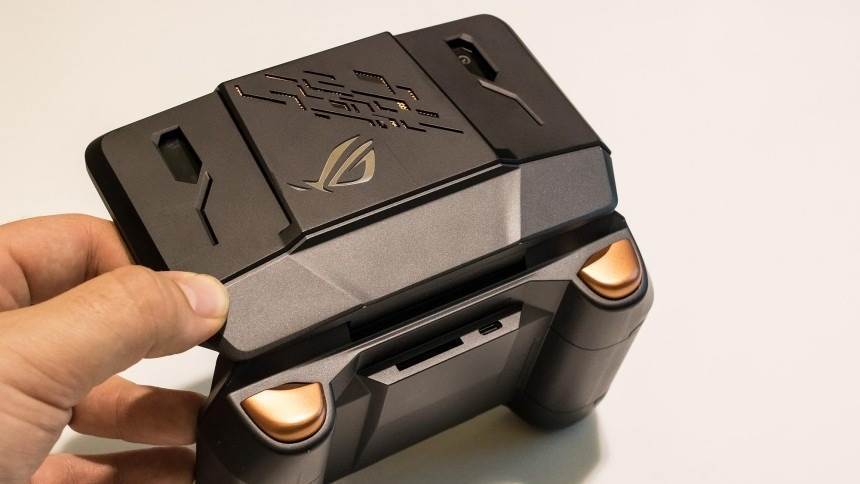 Is there a market for this? Well, possibly – but you can't imagine it being particularly big. Still, with the technology on display here, it's unlikely the ROG Phone will be cheap – even a small niche in the multi-billion point smartphone industry could prove to be a masterstroke.