Save the date... Apple's curved 4in beauty to be unveiled at its annual developer conference, according to the Commercial Times.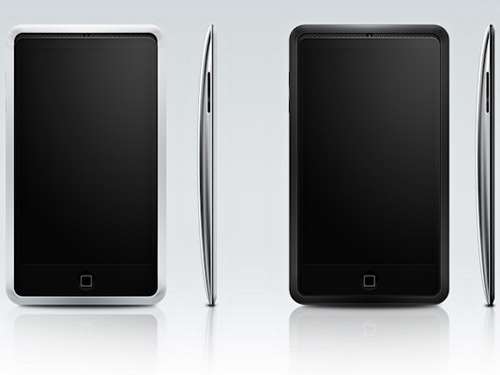 The iPhone 5 has been eluding the public's hungry eye for some time now, but fears that we'll have to wait until autumn are being given the cold shoulder by a rumour mill that's increasingly insistent on a summer release. The latest mutterings, from a tipster quoted in the Commercial Times, suggests Apple will launch its next smartphone at its annual worldwide developer conference (WWDC), backing a recent leak from Foxconn suggesting a summer release.
That fits with Apple's traditional iPhone launch plan, moved last year to September (a time of year more usually associated with iPod refreshes). If Apple were to launch the device at WWDC 2012, it'd make the likely date of disclosure June 10 – the tentative first day of the conference, and the time when Apple CEO Tim Cook would take to the stage for his keynote.
Apple may then use its September event to announce new iPod stock, such as the iPod Nano Camera we saw earlier.