Android 5.0 Jelly Bean hasn't even been released yet, but Google is already beavering away at its next dessert-monikered OS.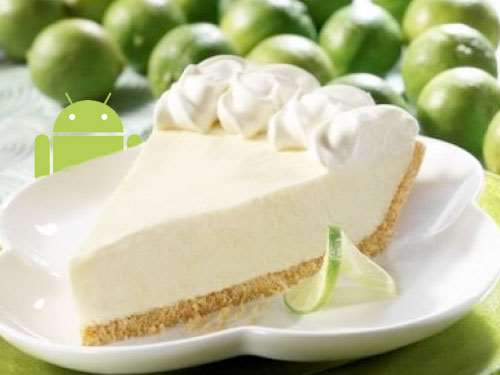 Less than a week after we caught wind of Android 5.0 Jelly Bean's expected spring release, The Verge has reported on good authority that Android 6.0 will be called Key Lime Pie.
This may come as little surprise given Google's traditional dessert-based Android naming system which has also followed the alphabet -- with 'K' next in line. Although we've got no official confirmation or specs at the moment, a 2013 release date is highly likely after Jelly Bean comes out later this year.
As for Android 7.0? Our money's on Lemon Meringue Pie...