The rumour mill sets its sights on the Finnish mobile giant…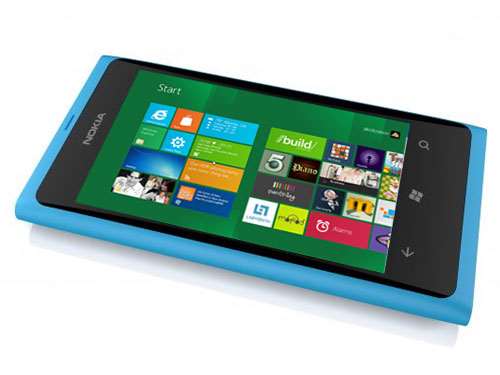 Paul Amsellem from Nokia France has let it slip to Les Echos that a Nokia Windows 8 tablet will be unveiled by June 2012. If true, we hope Nokia will opt for an oversized Lumia 800–style tablet, whose build quality and sleek design would complement Windows 8's colourful Metro UI rather nicely.
Amsellem also let slip a juicy titbit of mobile gossip, suggesting that a newer, better Lumia device is in the works. Comparing the Lumia 800 to a BMW 5 series, he implied that a BMW 7 series-equivalent was on the way – a Lumia 900 with 12MP snapper and beefed up internals? Yes please.
See also: