New variants of the Galaxy S4 could be coming – including a rugged version and one packing an optical zoom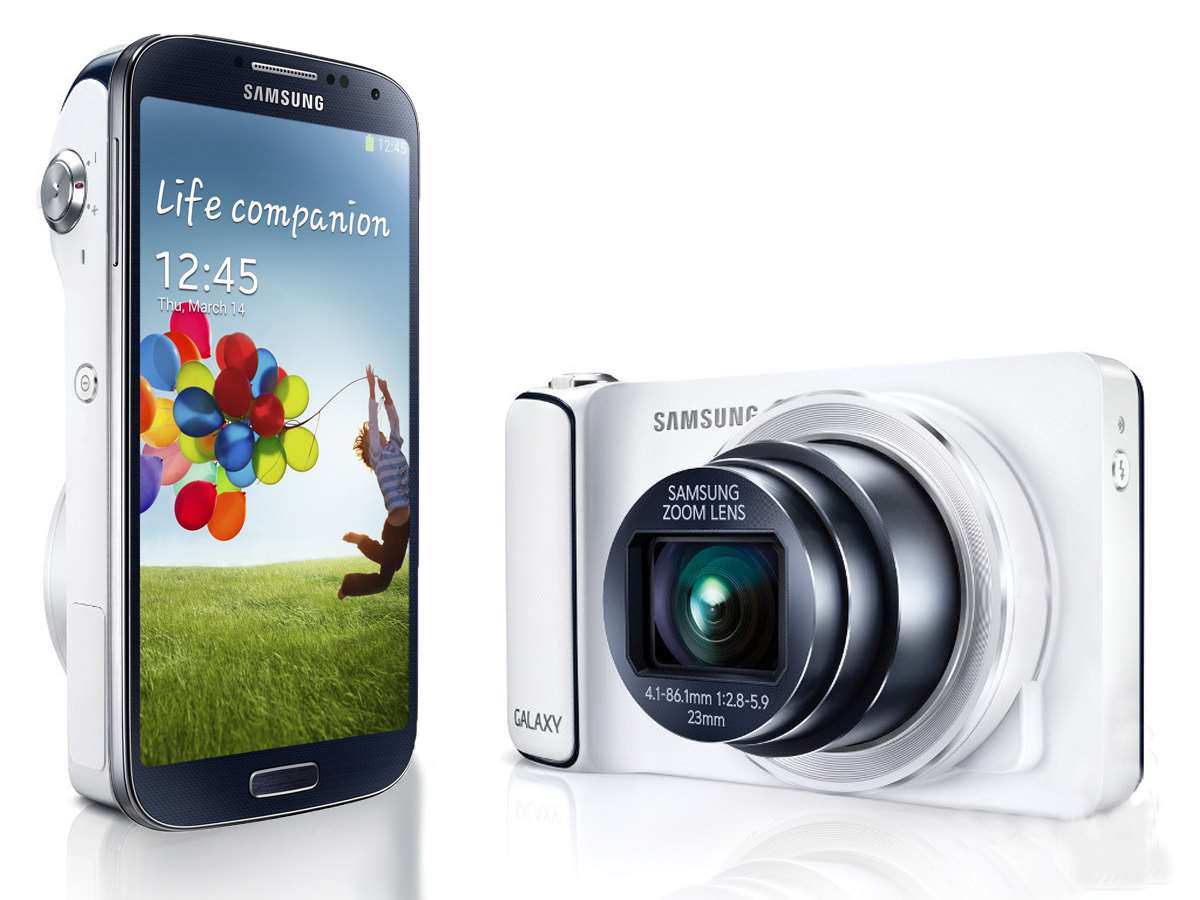 The dust has barely settled on the launch of the Samsung Galaxy S4 – but Sammy's not sitting on its laurels. It's reportedly set to launch two variants of the Galaxy S4 – the Galaxy S4 Active, a dust-proof and waterproof model, and the Galaxy S4 Zoom, which will feature a camera with an optical zoom.
Of course it's all rumour at the moment but the Zoom has cropped up, according to Unwiredview, on a Bluetooth SIG. It's rumoured to be the size of the S3 Mini but will feature a 16MP optical zoom to rival that of the Nokia 808 PureView.
The Galaxy S4 Active, according to Engadget, has also appeared on a Bluetooth SIG and should come with waterproof and dust-proof special skills to suit its name.
The Galaxy S4 Zoom is expected to drop in June, in black and white variants – a release date for the Active has yet to surface. So, will you be picking up a vanilla Galaxy S4, or one of the variants?
[via Unwiredview and Engadget]
You might also like
Sony to kill off paper with E Ink touchscreen notepad
A spaceman, singing Space Oddity, in space
Stuff Office Cat's Diary – 10/05/13