Meet the DSLR future of the iPhone – as imagined by a very clever brain indeed.
This iPhone PRO concept could put the willies in Nikon and Canon. The idea, from designer Choi Jinyoung, proposes a 4.5in 1280x800 pixel screen on a wide form iPhone that packs in a 5x5 icon grid on its homescreen. But the big draw is the camera.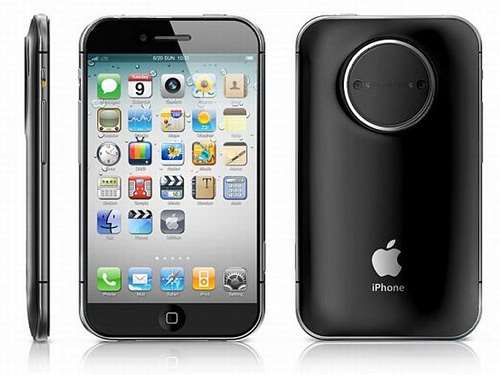 Not only can you shoot 1.2MP 3D photos on this snapper – you can also attach an SLR lens, turning the iPhone PRO into a DSLR phone-camera hybrid. The pixel density isn't specified, this being a concept and all, but it would have to match the 8MP camera on the Apple iPhone 4S – and maybe even the 41MP camera on Nokia's 808 PureView.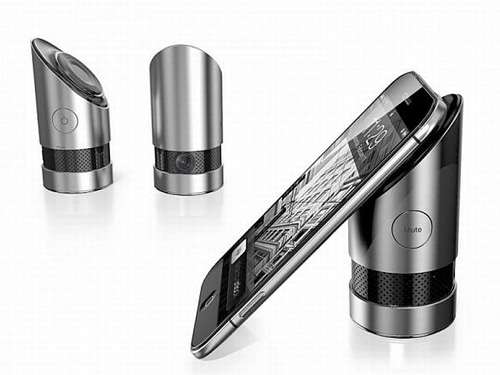 Another great idea comes in the form of docks – one is a speaker while the other is a portable beam projector. Both attach to the iPhone PRO using its unique DSLR connector. The phone also features a removable hard disk – something Apple's historically spurned. But it would make getting photos, films and music on and off the iPhone PRO a simple task – and would let users carry several separate drives to boost the phone's storage capacity.
Well, it's all theoretical really isn't it? But it can't hurt to dream, with compact system cameras going this way and SLR mounts already out for the iPhone 4 and 4S, perhaps mobile companies will start making SLR/phone hybrids for real soon.