Save those Christmas pennies, the most anticipated gadget of the year is coming from Apple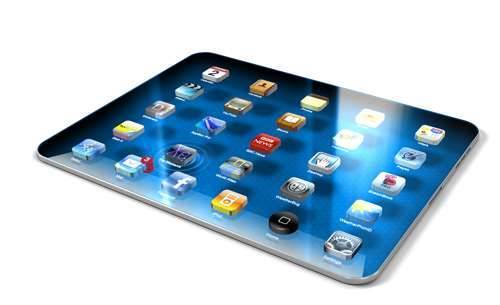 The iPad 3 is one of the most eagerly anticipated future gadgets going. Well, the wait may soon be over -- we're being told to expect a March 2012 release, with the device in production already. Just in time to compete with the Kindle Fire if it comes across the pond in 2012, as expected.
Digitimes points out that Apple views this as less of an iPad 3 and more of an upgraded iPad 2, an iPad 2S if you like. This will undoubtedly be enough to compete with the lower end Kindle Fire while Apple works on its fabled tablet Retina Display for the iPad 3, expected September 2012.