If you're prepared to jailbreak your iOS device, you can bring it bang up to date with i4Siri – which adds Apple's virtual assistant to any iOS 5 device.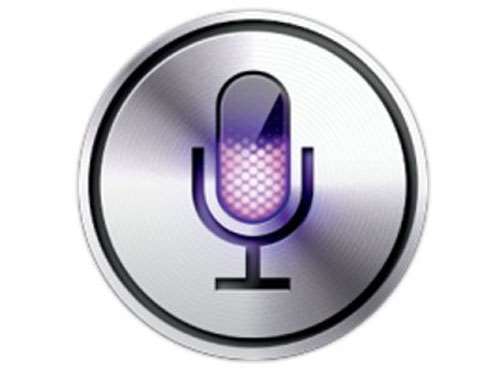 Unless you've got an iPhone 4S, you're left out of the Siri party, cursed to live in a world where you can't ask a virtual man inside your phone for weather reports and the like. But that's all changing thanks to an app called i4Siri, spotted by SlashGear.
Available for jailbroken iOS 5 devices – that's the iPhone 3GS, iPhone 4, iPad, iPad 2 and iPod Touch – i4Siri is something that Apple won't be happy about, but apparently hasn't managed to block yet.
Apple says that one of the reasons Siri isn't on other iOS products is because it requires a beefy processor, but it seems to be working just fine on a "lowly" iPhone 4 in the below video, which also explains how to install it (which, needless to say, you do at your own risk).
==