Once again the new HTC handset has slipped online and it's looking decidedly Nexus-like.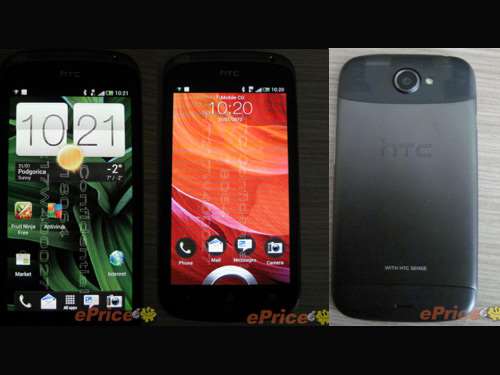 The HTC Ville, expected to be announced at MWC next month, has shown its face in another video online – following an appearance on the web just a few days ago. The latest viewing comes from Hong Kong site ePrice where the Android 4.0 handset is shown looking rather like a Galaxy Nexus – and that's no bad thing. In fact this could be the best looking HTC phone yet.
Packed away in the Ville's tasty-looking frame is a rumoured 1.5GHz dual-core Snapdragon S4 processor, 8MP snapper and 4.3in qHD Super AMOLED display. Of course this should all be confirmed at MWC at the end of the month. In the meantime here's the original leaked video with plenty of pretty details.