Here's how to get onto the dark side of the internet
We've previously talked about the differences between the dark web and the deep web, and about whether or not the dark web is a safe place to be. To bring you up to speed, the deep web is the vast, subsurface portion of the internet encompassing everything that's not crawled by conventional search engines. The dark web is purposefully obfuscated subsection of this, famously linked to shady activity but also a useful platform for privacy activists living under oppressive regimes. Here's how to access the dark web.
Download Tor
For starters, you'll need an anonymised proxy network. The two most popular tools in this particular toolbox are Tor and I2P (The Onion Router and Invisible Internet Project respectively). For the purpose of this guide we'll go with Tor as it's the most widely used.
At its most simple level, Tor seperates identification and routing using a process called onion routing. This involves encrypting and bouncing communications along a network of volunteer-led relays spanning the globe. There are multiple layers of encryption, hence the onion icon.
Tor Project website. Simply click Download Tor and follow the instructions.
Connect or Configure Tor
The first time you use Tor, you'll be faced with a pop-up asking you to connect or configure the Tor network.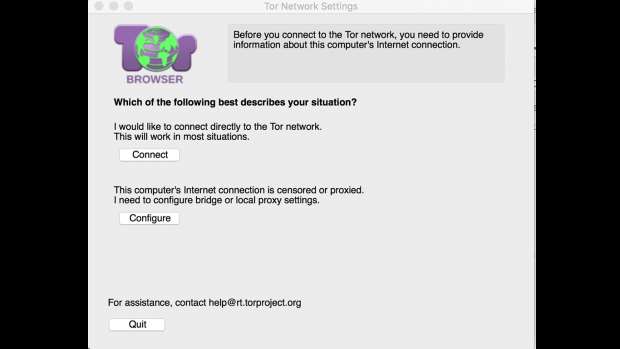 The majority of people will be able to click Connect, but if you're on a censored or proxied internet connection you'll need to configure your local proxy settings. If that's something you need to do, the Tor Project has plenty of manuals on the nitty gritty of configurations.
Use Tor to get somewhere
The Tor window will look like a normal browser window, but you can now use it to access sites with a .onion suffix. Coming across these sites isn't a matter of searching Google – you'll need to find specific links. What's more, the addresses of these links tend to be a cluster of seemingly random letters, so it isn't always entirely clear where they're leading you.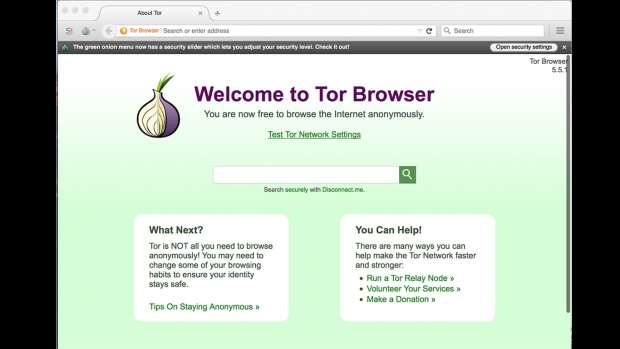 The Hidden Wiki is one of the better-known resources for traversing the dark web, where you'll find links to sites across various categories. Another useful resource is the subreddit r/onions. Obviously be aware that both of these contain NSFW material.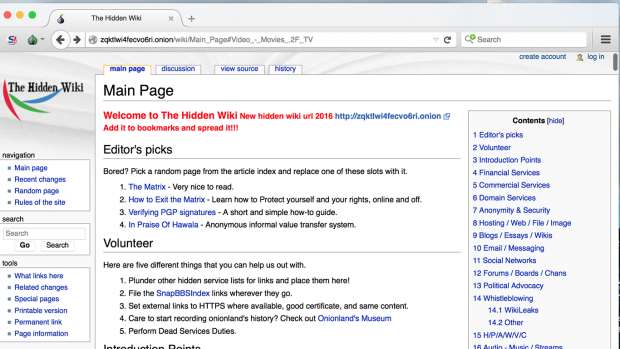 If you're particularly keen on maintaining anonymity, The Tor Project includes a number of warnings about what not to do when browsing the dark web. We would advise you to be extremely careful when using Tor. If you're worried about privacy and online tracking, there are easier ways to take steps to protect your data. From anonymous search engines such as DuckDuckGo and Oscobo to plugins such as Ghostery, there are simple ways to block trackers used by ad networks.