Found a Kindle under the Christmas tree? Here are a few tomes for your electronic bookshelf.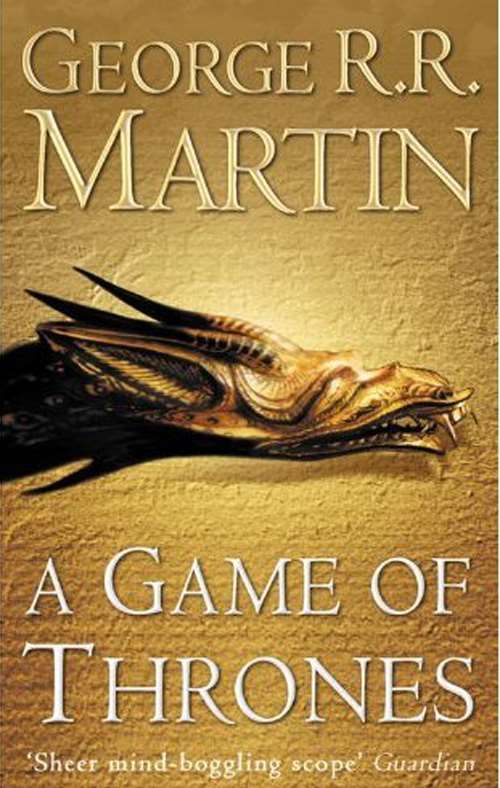 He looks like Captain Birdseye and has the same middle name as Tolkien, but George RR Martin is better known for his epic fantasy series, A Song of Ice and Fire. Spawning a legion of fans hooked on the goings-on of Westeros, it's been translated into 20 languages and successfully ported into a brilliant TV series by HBO named for the first book: A Game of Thrones.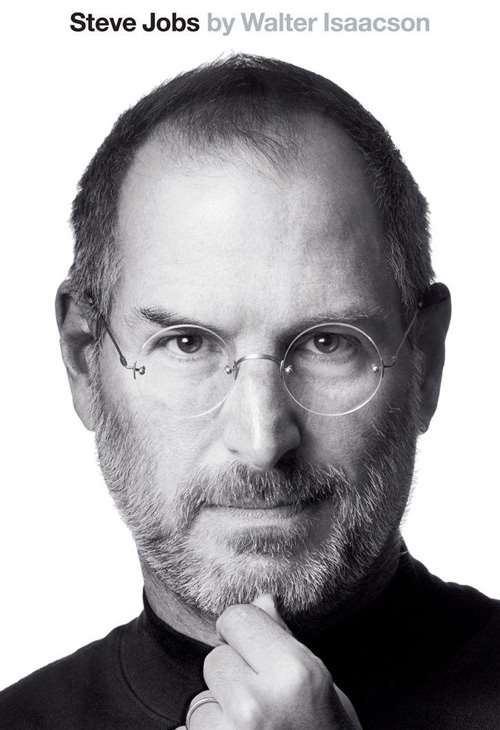 Adam may have bitten the apple, but it was Steve Jobs who reinvented the forbidden fruit as a computer company – and was promptly ousted from the firm he created. He returned to resurrect it from the clutches of bankruptcy, turning it into the most successful tech company on Earth by way of a few industry-changing gadgets you might've heard of. Want to know more? This is the book for you.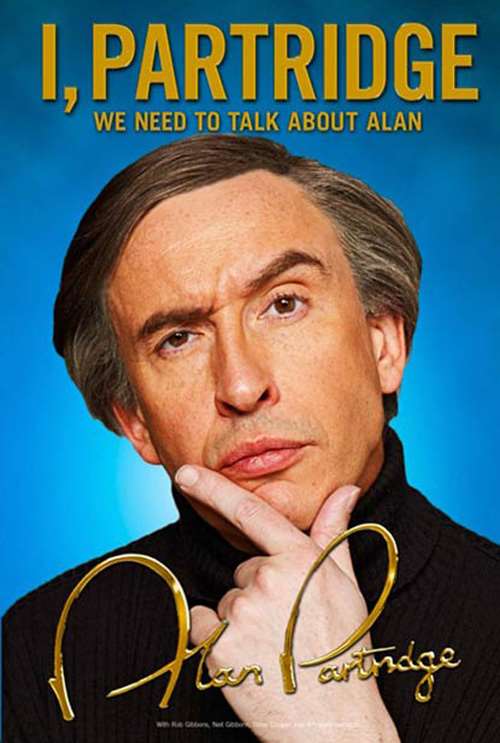 Surely, surely it's too late for Alan Partridge to make a comeback – especially via an ill-conceived mock biography? Actually, no – Steve Coogan's alter ego is at the top of his rubbish-spouting game in this hilarious book. It's a wonder he couldn't have shoehorned "Knowing Me" into that title, too.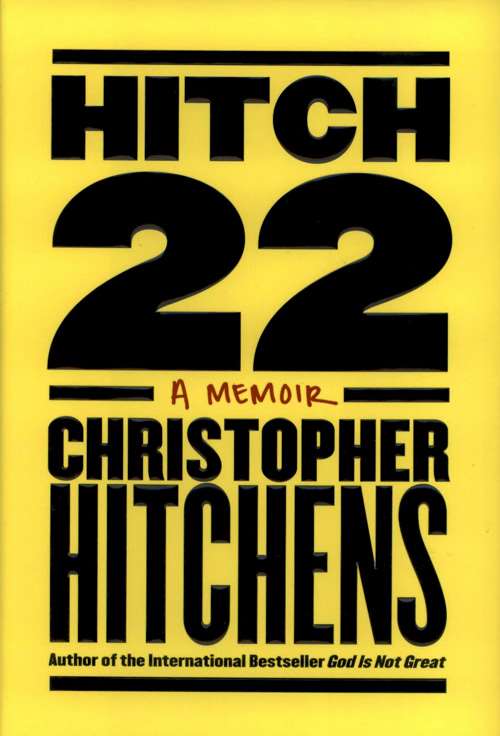 It's always the way, isn't it? A famous author dies, everyone starts talking about him and you suddenly realise you've never read any of his books. But where to start in Christopher Hitchens' enormous catalogue of journalism, essays and books? Trot through these engaging memoirs to get an idea of where to begin and you'll be able to pass yourself off as an expert Hitchophile in the pub to boot.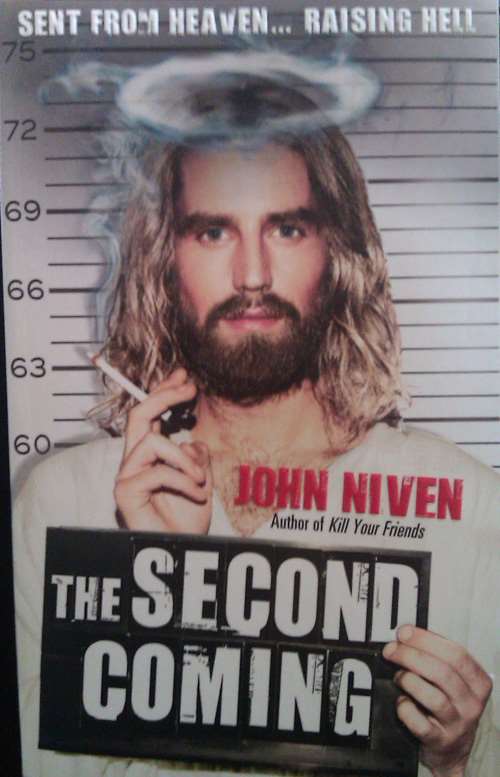 If you read Niven's Kill Your Friends, you'll have an idea of the language to expect in his follow-up, The Second Coming. If you didn't, expect a torrent of four-letter words that shape a burning argument against religious zealotry that is – if anything – even more stinging than Kill Your Friends' music industry rant. Brilliant.
See also:
Amazon "selling a million Kindles per week"
Hands-on with the Amazon Kindle Fire