It might only be a concept, but we're quite taken with this white iPhone 5 render. Sir Jonathan would be proud
Remember the black iPhone 5 photos that turned out to be elaborate renders? They've now been reincarnated in white by Martin Hajek, and we've fallen for his white and brushed aluminium design.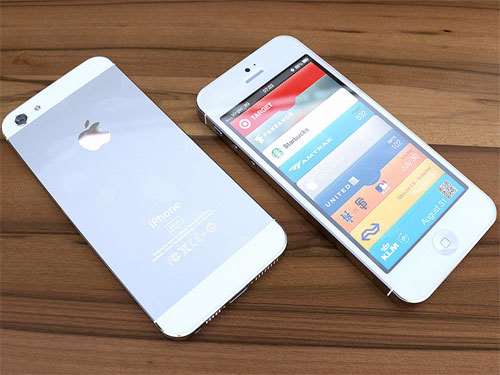 Enjoy the mockups in all their glory (fingerprints and all) and check out the Apple iPhone 5 rumour for all the rumours and speculation surrounding Apple's next-gen iPhone.
Now if you'll excuse us, we're off to dabble in Photoshop with a few ideas of our own.