The Android faithful can join their iPhone-toting brethren in counting calories and logging exercise at long last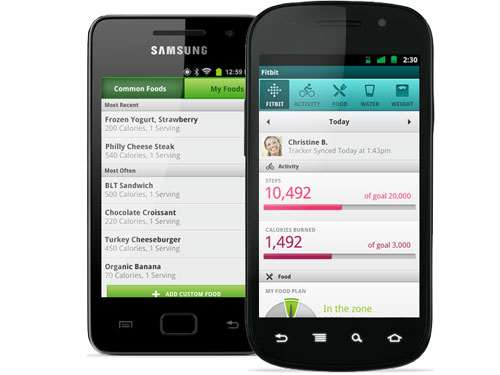 Fitbit users with an iOS device have been calorie counting and logging their exercise stats with the iOS Fitbit app since last October while Android health enthusiasts could only look on - until now.
Fitbit has released a free Android app to supplement its health tracking device, allowing users to count how many calories they've burned and how much exercise they've done.
There's still no app support for viewing your sleeping data, meaning you'll still have to use the Fitbit website and a PC to upload sleep stats.
Still, it's a free step in the right direction and should hopefully encourage Android-carrying Fitbit owners.