Everything you need to know about Face ID - Apple's new biometric authentication system
Apple no longer wants you to unlock your iPhone with touch. With the iPhone X, it's all about your face.
Face ID was the standout feature of the iPhone X, and one that differentiates it from the iPhone 8 range and anything that's come before. It's Apple's latest biometric authentication system and works using a new camera array on the front of the screen. But what is Face ID and how secure is it?
What is Face ID?
On the iPhone X, Apple has removed the home button, and with it, Touch ID. In its place is Face ID powered by a so-called TrueDepth camera system built into the front of the phone where the earpiece currently sits on the iPhone 7 range.
This camera system features a number of sensors designed to recognise a person's face including a dot projector, infrared camera and flood illuminator (which is a fancy name for what is effectively a flash). Glancing at this system will allow you to automatically unlock your iPhone X, but can also be used for Apple Pay and to unlock compatible apps, including banking apps.
How does Face ID work?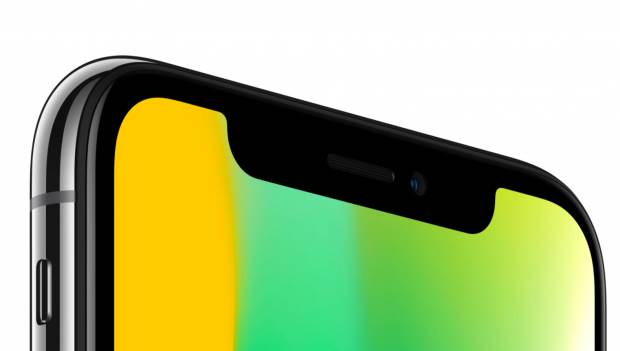 These neural networks, designed to work like a human brain, create a mathematical model of your face using the dot pattern and stores this model in a "secure enclave" on the iPhone X itself - it is not uploaded to a cloud server or similar.
Next time you look at your iPhone X, the same dots are mapped onto your face and compared to the stored mathematical model. If the pattern matches the model, the phone unlocks. This happens in less than a second. The more the TrueDepth system is used, the more in-tune it becomes to your face and, from the start, can identify face shapes regardless of changes to skin tone, hairstyles, whether you're wearing glasses or a hat, for example.
The flood illuminator helps illuminate the face so the dots know where to be placed, and means Face ID works in the dark.
Is Face ID secure?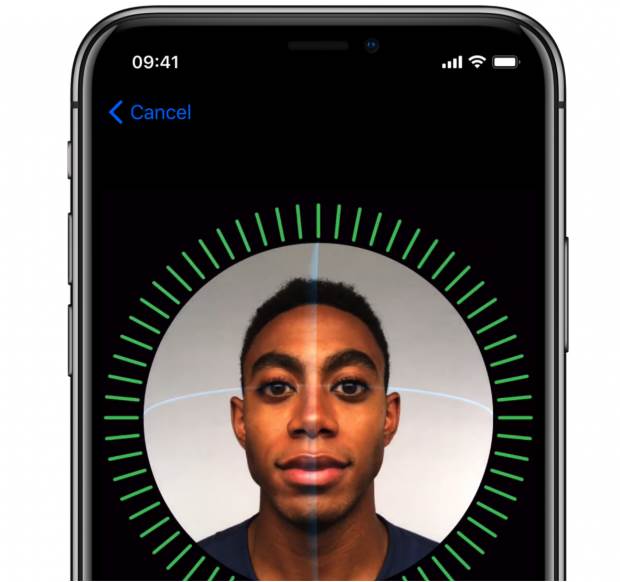 Apple claims the error rating on the iPhone X's Face ID is one in a million. TouchID had a 1 in 50,000 chance of unlocking for the wrong fingerprint.
The tech giant also said Face ID can tell the difference between twins (although the error rating drops when it comes to relatives) and doesn't get 'spooked' by a photograph or even a mask of someone's face.
Apple didn't elaborate on how it does this, and may never do to protect its IP, but this is a direct nod towards the early failings of Samsung's iris scanner technology and, more recently, the facial recognition on the Note 8 which were both "fooled" by hackers and photos, according to reports.
Furthermore, Face ID only unlocks when you look at it. In particular, it is what Apple calls "attention aware"; it looks for a sign that shows you're looking directly at the camera system and want it to unlock rather than just glancing at the phone for the time, for example. Notifications will also only expand when its owner looks at the phone.
During its first full demo at the iPhone 8 event, however, Face ID failed...
Images: Apple