Add a bit of extra functionality and style to your shiny slate.
Zaggfolio for iPad 2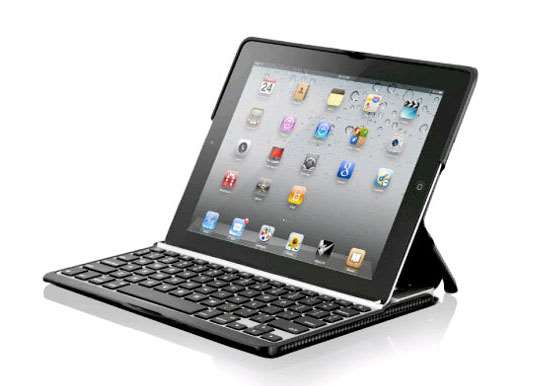 The Zaggfolio offers a removable bluetooth keyboard – a handy way to turn your iPad in to a respectable productivity tool. Once closed, the case offers full body protection and the built in stand is perfect for neck-strain-free movie watching (or hammering away at your overdue report).
G-Form Extreme sleeve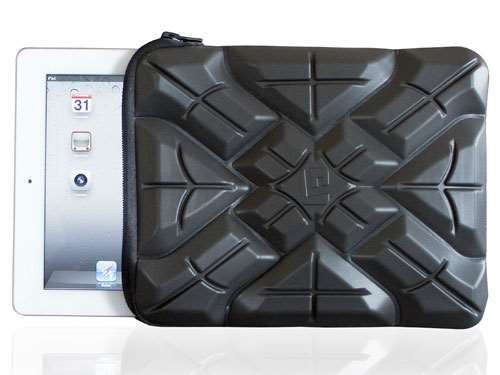 If Chuck Norris was an iPad case he'd be the G-Form Extreme sleeve. Despite being lightweight, flexible and soft, this miraculous case crafted from impact-resistant Poron XRD has protected iPads from dropped bowling balls and nasty falls. Although it does look a bit like Teenage Mutant Ninja Turtles merch.
iPad 2 camera frame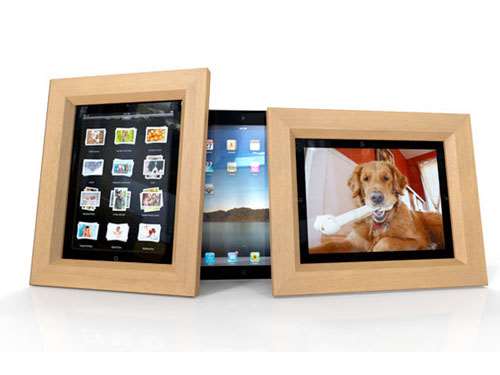 And you thought digital photo frames were a rip-off? Now you can cough up for an iPad and spend an extra $US100 ($A97) turning it into a single-function display. Course, you can also use this cherry wood framed display for checking Facebook, slingshotting birds at pigs or watching a looped video of a Newton's cradle for the ultimate executive toy.
Pipetto Hunter Wanderer smartcase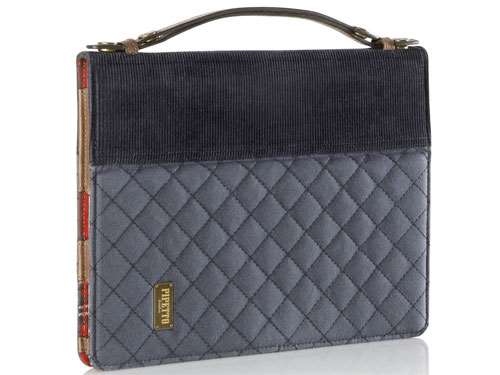 The Hunter Wanderer is the iPad case of choice for Barbour jacket-wearing rural types and Range Rover-driving Chelsea mums. Aside from premium waxed cotton and Italian leather materials, the case can also put your iPad in and out of sleep mode by simply opening and closing the cover.
Quiksilver hard back shell cover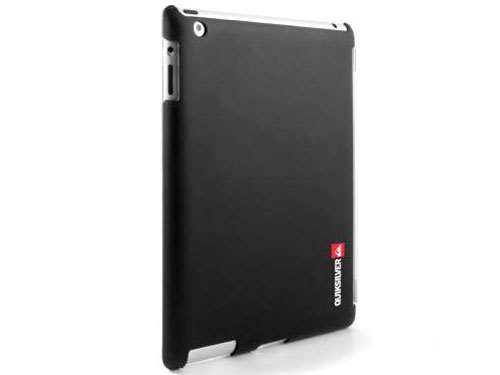 Quiksilver's turned its attention from surfing the waves to surfing the internet with this turtle-back cover that protect your beloved slate from knocks and bumps without adding too much extra bulk. Drop your iPad in the ocean while you're hanging ten, though, and it's a damp squib.
See also:
Opinion: What's the best Christmas present you've ever received?
Christmas man-gadgets: a very Battlefield Christmas
Christmas man-gadgets: Toys for you and the kids
Christmas man-gadgets: Man cave accessories
Christmas man-gadgets: Run, cut, explore