Treat your favourite shiny gadget to a classy throne this Christmas.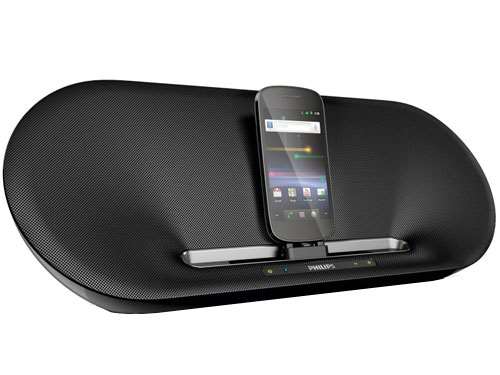 Philips Fidelio for Android docking speaker
Philips' made-for Android speaker dock uses Bluetooth streaming and a free Fidelio app to provide hassle-free docked or wireless streaming of your music library. Two 15W speakers should offer plenty of grunt while the handy FlexiDock can cater to almost any type of Android device available.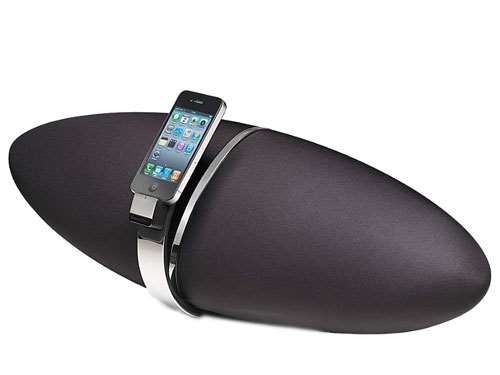 B&W Zeppelin Air
Arguably the best looking iPod speakers ever made, B&W's Zeppelin Air keeps the sleek and shiny style of the original Zeppelin with the addition of AirPlay streaming technology for easy iDevice streaming. Improved dynamics and punchier base means the Air sounds as good as it looks.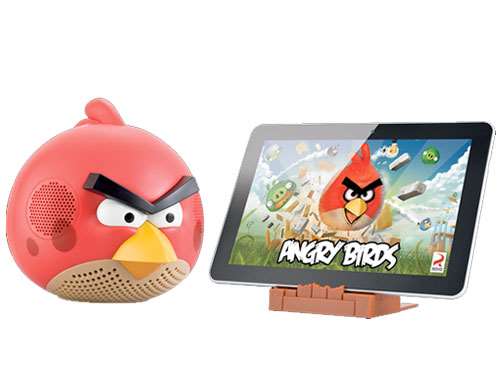 Gear4 red bird Angry Birds speaker
Those cranky avians have taken another step on their path to world domination thanks to Gear4's artfully created iDevice dock. A standard 3.5mm jack means that all of your devices can get in on the fun – as long as you fight the temptation to catapult it out of an open window.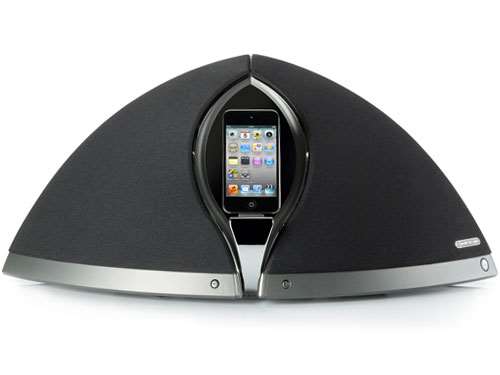 Monitor Audio i-deck 200
The i-deck 200 rivals the B&W Zeppelin Air in the looks department and offers twin bass drivers driven by individual 50W amplifiers as well as twin tweeters with 20W amplifiers. Translation? Immense room-filling sound which should offer your tunes justice.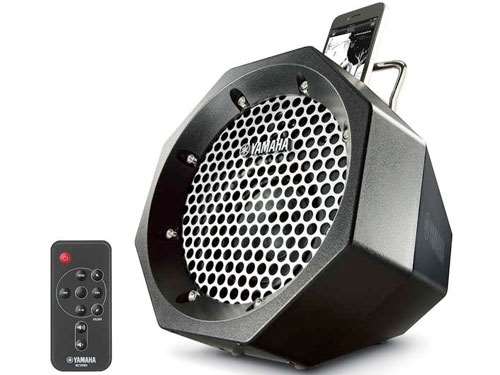 Yamaha PDX-11 iPod System
We've already featured the PDX-11 speakers as an icon and now you can grace your humble abode with the beastly no-nonsense looks of Yamaha's iPod system. Designed for toughness and quality sound, these speakers also offer up to eight hours of portable AA battery listening.