The ideal smartphone size is 4.5in, according to mobile users in the US and UK.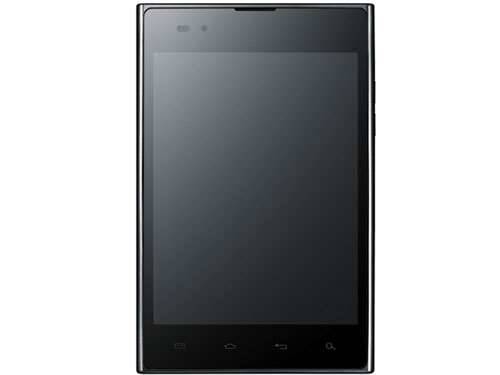 Want a larger screen on your smartphone? Well, you're in good company: a recent survey from Strategy Analytics found that nearly 90 per cent of consumers in the US and UK desired more screen acreage than their current smartphone provides.
Great news for plus-size phones like the LG Optimus Vu and Samsung Galaxy Note, then. The reasons are pretty straightforward: more and more, people want to use their mobiles for video playback, gaming and web browsing, all of which are more enjoyable on a big old screen.
4in to 4.5in was the respondents' ideal screen size range, as long as the smartphone remained reasonably thin.
Interestingly, female consumers wanted slightly smaller screens than their male counterparts, while Android users were more likely to want to upsize their screens than iPhone owners.
Are you happy with your current screen size or do you believe bigger is always better? Let us know in the comments section below.