Got a sparkly new Lumia 800 or HTC Titan? Here's your essential starter kit from the Windows Phone Marketplace.
Oh, WinPho, we've neglected you. But with 80,000 apps in the Marketplace (and rising) plus some absolutely beautiful hardware to use them on, your exile from our weekly app round-up is no more.
Here's the first of a bunch of best Windows Phone app round-ups that we've put together. The essentials – AKA the (mostly free) downloads we'd expect to see among the live tiles of any Lumia-toting smartphone sentry worth his salt.
Translator (Free)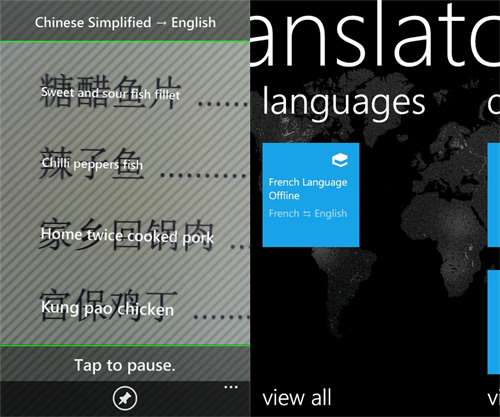 This genius app will make sure you never go hungry come summer holiday time – once downloaded, Translator will store the languages (like French, Spanish and Chinese) offline to avoid hefty data charges. Then, point the camera at a menu or road sign in a foreign language and the text will appear on top. The speed is impressive and text and voice input are even quicker.
WhatsApp (Free)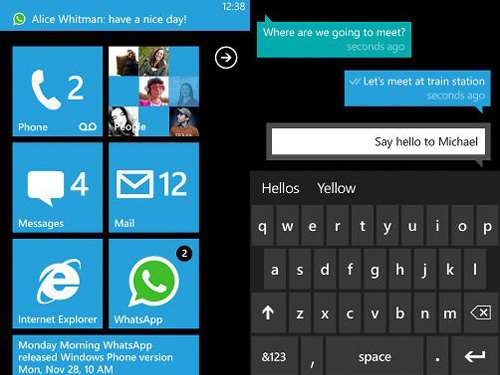 Send texts, photos and videos over the good ol' internet in group chats with iPhone, Android and even BlackBerry users with WhatsApp. Warning – it's only free for the first year and it might just take over your life. Pin this bad boy to your Start screen immediately.
Shazam (Free)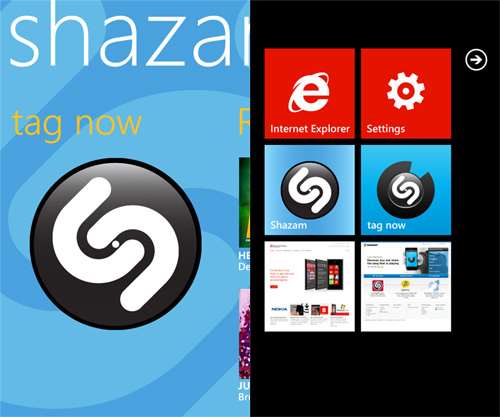 Yes, Shazam limits your tags to five tracks a month but you'll be happy to pay for more if you find yourself constantly asking, "What is this tune?" SoundHound lets you tag more tracks for free, and adds humming/voice recognition but unfortunately the WinPho app's a bit crashy.
SkyDrive (Free)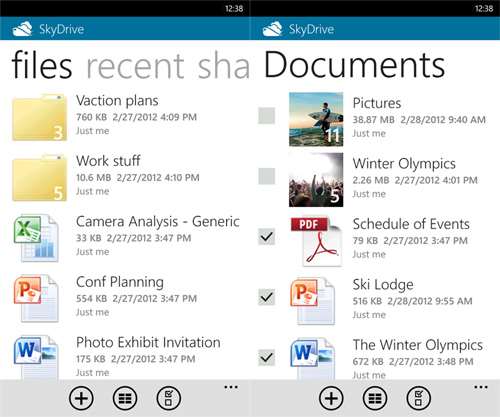 Other cloud storage services aren't exactly falling over themselves to make the leap to Windows Phone but not to worry – Microsoft's own SkyDrive has it covered. Viewing your documents and photos is straightforward and although the free space allowance has dropped from a whopping 25GB, it's still a more than respectable 7GB.
Xbox Companion (Free)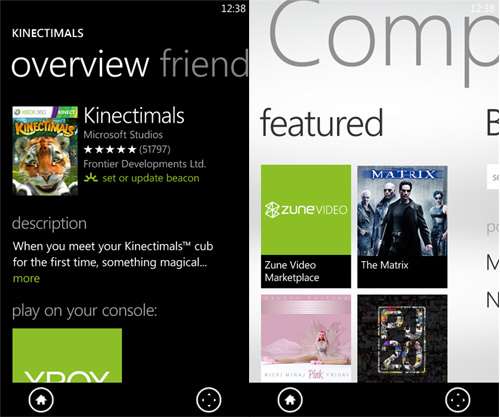 Now this one has potential – at the moment you can link the app up to your Xbox 360 to search and queue up games, movies and music on Xbox LIVE and view second screen info (like the Halo: Reach app Halo Waypoint).
Look out for Sonic 4: Episode 2 with rumoured seamless gaming between WinPho and Xbox and hopefully more requested features like an onscreen keyboard for messaging. Plus Xbox LIVE Extras gives you all the avatar customisation you'll need on the go, if you're into that kind of thing.
Kinect Star Wars (Free)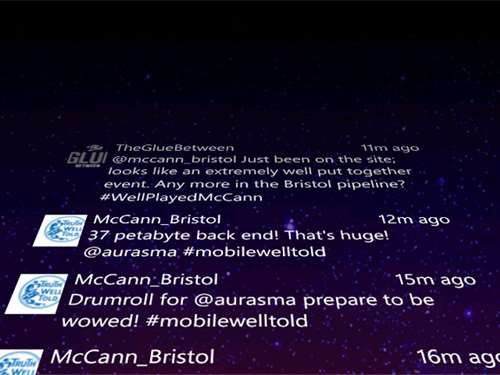 No, we haven't skipped ahead to games – this is a fun free app that we've included purely so you can make iPhone and Android fans green with envy. Open up the app, turn your phone to landscape view and watch as it turns your Facebook or Twitter feed into the scrolling opening credits of Star Wars. Genius.
Skype (Free)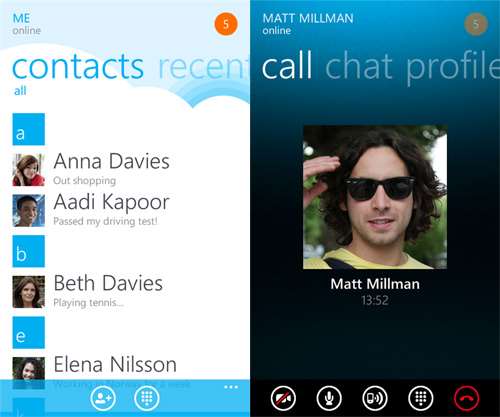 Obviously you'll need a phone with a forward-facing camera to make a Skype a worthwhile download – like the HTC Titan II or imminent Nokia Lumia 900. But since Microsoft's running the show we expect big things from the video-calling app.
As it is, it's a good-looking UI – just tap to see which of your contacts are online – and even though Skype can't run in the background (yet) it will work on devices with just 256MB of RAM like the Lumia 610.