Eco-friendly shouldn't have to mean eco-ugly. These gadgets are as easy on the eye as they are on the environment
Switch bulb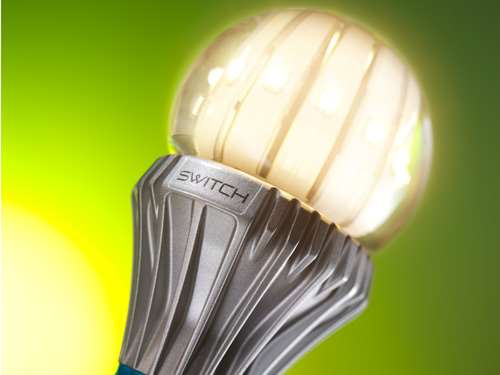 Ever since traditional bulbs went the way of the dodo, the hunt has been on for a low-energy alternative that sheds lovely light and won't cost the earth. The Switch LED bulb could be the answer. Not only does it look good turned on – with a warm, skin-flattering glow – but it's also a stunner when turned off. An aluminium structure and a liquid cooling system allows this bulb to light the way for 25,000 hours without burning out. It's so pretty, we may go blind just staring at it.
Bytepac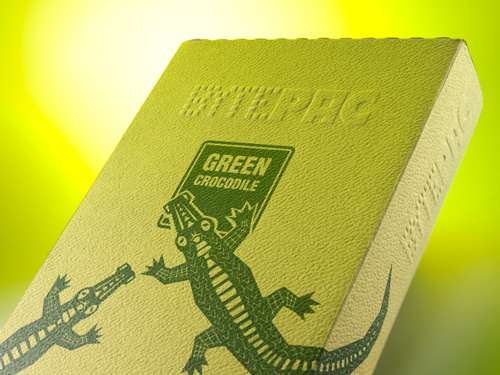 Space: everyone needs more of it. Especially on a computer. But external cases can be pricey, and who wants a wobbly pile of mismatched boxes and tangled cables? BytePac rehomes your old (or new) hard drives in eco-friendly cardboard, turning them into usable external drives and making archiving easy (they all line up on a shelf). Various designs are available, including a plain version which you can attack with a marker pen. The price nets you three boxes and a USB connection kit.
Biolite Campstove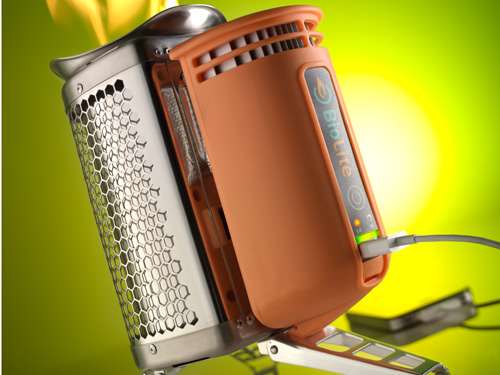 Unlike traditional camping stoves, which burn liquid or gas fuel from disposable canisters, this earth-helper uses nature's cast-offs to cook your beans, all the while turning that heat into electricity to charge your gadgets via USB. The Biolite burns sticks, pine cones and other natural fuels, packs down to the size of a water bottle and weighs just 935g. Now you can commune with nature and still get enough juice into your tablet to watch Bear Grylls: Born Survivor over dinner.
ID Cook CookUp200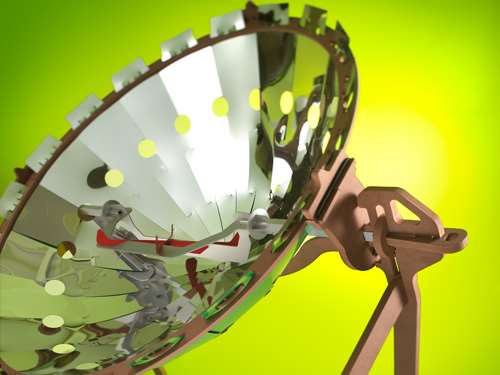 With the solar-powered CookUp200, there's no need to mess around with dirty charcoal and damp matches. This barbie's metre-wide reflective dish focuses the sun's rays, generating 200°C of heat to pummel your burgers into succulently-seared submission. There's room on the grill to feed five party-goers, and it can be assembled in ten minutes without tools. You really do need proper barbecue weather, though – the winterr drizzle won't get your sausages sizzling.
House of Marley Bag of Rhythm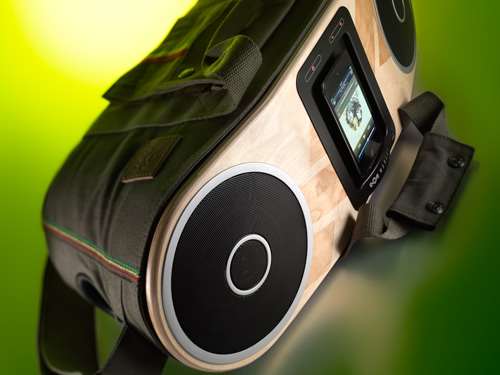 Though our understanding of 'rhythm' is iffy (you should see us dance), we're pretty sure you can't contain it in a bag. The House of Marley is giving it a go anyway, with this rechargeable reggae holdall that rocks twin 4.5in woofers and 1in tweeters, hooked up to a 32W amp. It has an iPod dock and 3.5mm jack for tunes, and its recycled plastic and FSC-certified birch body, swathed in canvas, has an earth-loving feel. Sadly it doesn't also have jam in.