With Ashton Kutcher set to play a young Steve Jobs in a forthcoming biopic, we consider the other actors we'd bring in for casting
Ashton Kutcher has landed the lead role in a forthcoming Steve Jobs biopic directed by Joshua Michael Stern (Swing Vote).
However, the Apple founder's story will be told more than once with Sony also in the picture, hoping to make a screen adaptation of Walter Isaacson's bestselling Steve Jobs biography. With that in mind, here are five actors we think would do a respectable job of filling out the late showmaster's turtleneck.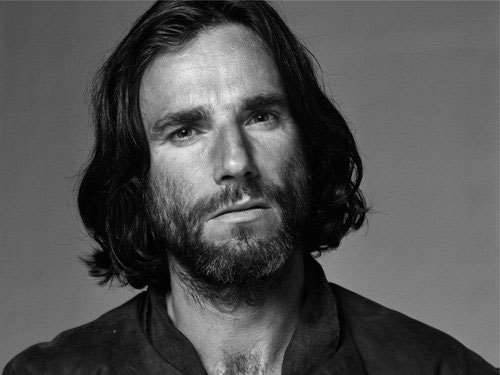 Could Daniel Day-Lewis play Steve Jobs?
With the ability to inhabit characters like few other actors, we can't help thinking Daniel Day-Lewis is one of a handful of men who might be able to portray Steve Jobs' legendary professional intensity. Of course, he's famously fussy about taking roles, and would probably insist on running Apple for the duration of filming to get in character.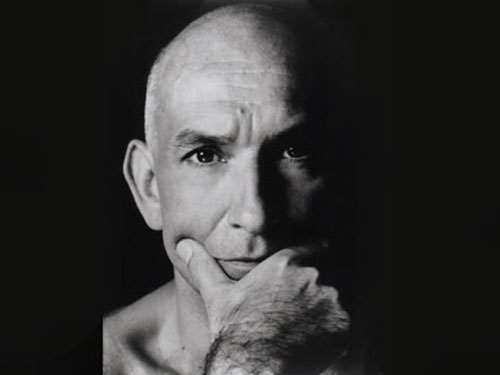 Could Ben Kingsley play Steve Jobs?
Can Ben Kingsley better his portrayal of Gandhi? If he can, it could be in the role Apple's founder and latter day CEO. He could even wear the same glasses. And for a hint of how Sir Ben might portray Steve Jobs' famously high-pressure attitude to work, look no further than Sexy Beast's Don Logan.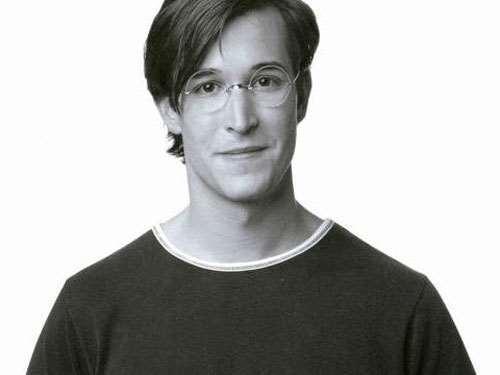 Could Noah Wyle play Steve Jobs?
Even Steve Jobs thought Noah Wyle looked like Steve Jobs in Pirates of Silicon Valley (see 25 best hacking movies ever). And since he doesn't need to even turn up for the casting, he's a shoo-in for the Apple CEO role. (Playing it, not doing it.)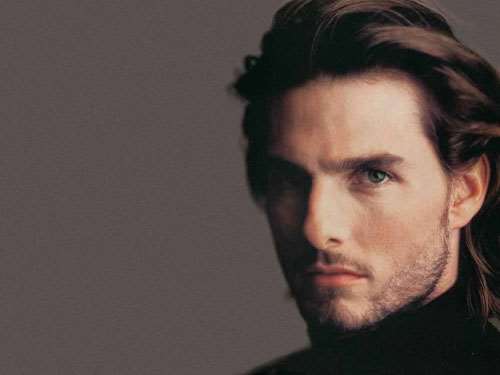 Could Tom Cruise play Steve Jobs?
Yeah, yeah – we see you shaking your fist. But wait, because if anyone can pull off a messianic Steve Jobs to the letter, it's Tom Cruise. Cruise is also adept at eureka moments (pace around racking brain + sudden enlightenment = iPhone, for instance). Even in the egoistic excesses of Hollywood, it's hard to think of anyone else capable of matching Jobs for overblown hyperbole and that blunted, driven ego.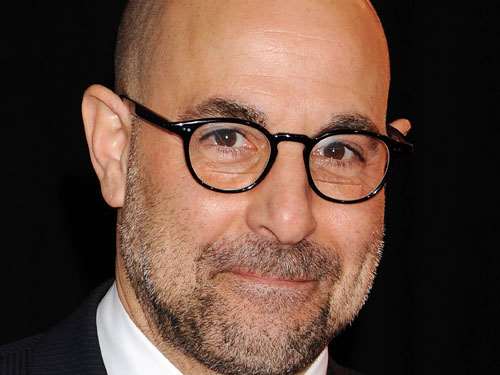 Could Stanley Tucci play Steve Jobs?
Two things that might help you land the role of Steve Jobs in a biopic: being an Oscar-nominated actor, and looking exactly like Steve Jobs. Since Stanley Tucci ticks both boxes, he's high on our list of casting hopefuls.
See also:
Twitter tributes: tweets about Steve Jobs
In Pictures: 25 reasons to love Apple