Not only can you stream movies from your PC to your big screen TV, but you can turn an Xbox into a media centre, and tap into online video on demand, all from the comfort of your lounge
If you read Pc Authority's October magazine feature on the Ultimate Home Entertainment Box, you'll know you no longer have to watch downloaded movies and TV shows hunched over a computer monitor.

Boxee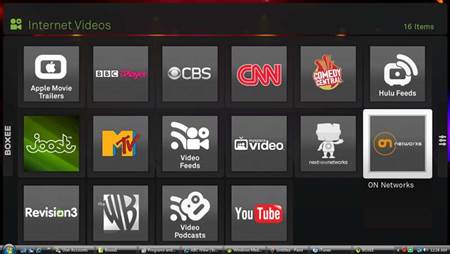 The secret sauce is a user-friendly menu to browse all your media and services - Windows Media Center does very well if you want to record TV, but Boxee is the one really getting attention for its ability to turn the Apple TV into arguably the ultimate set top set top box.

TVersity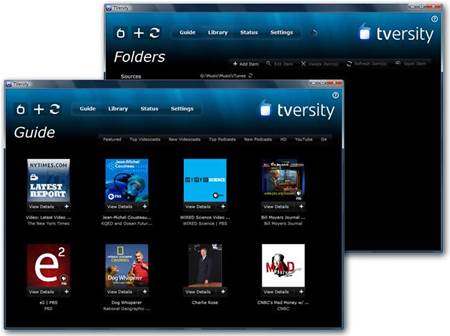 We've mentioned MythTV and XMBC before, but PC users who want to run things from their desktop (and not with Windows Media Center) should also look at TVersity.
PlayOn


Then there are the Swiss Army Knife apps for TV and movie watching: PlayOn lets you keep your PC as the central hub, and stream Internet video to your Xbox 360 or PS3.

HotSpot Shield


Then there's HotSpot Shield is used by some people to see US-only content on sites like YouTube and Hulu.
Got a favourite PC, Linux or Mac app? Add your suggestion in the comment box below.
Also see: 5 More Free PC Apps You Can't Do Without (Part 2)
Also see: 5 Free Linux Apps You Can't Do Without (Part 1)

Also see: 5 More Free PC Apps You Can't Do Without (Part 2)
Also see: 5 Free PC Apps You Can't Do Without (Part 1)