When Sony decided to have a bash at a console 17 years ago, little could it have known the great games that decision would spawn.
In no particular order, here are the best 25 video games to appear on the PlayStation, PlayStation 2 and PlayStation 3.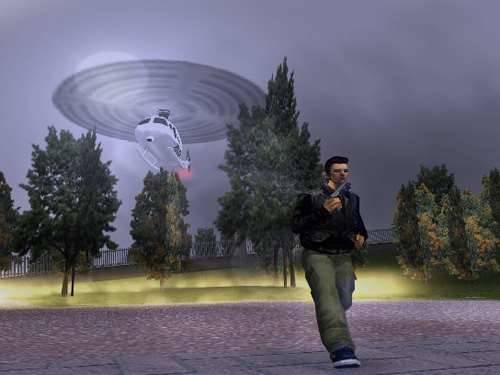 Grand Theft Auto III (2001)
Yes, it eventually turned up on the PC and Xbox, but for the first year or so, Grand Theft Auto III on the PlayStation 2 was the only game in town. It astonished us with its huge open world, wicked sense of humour and the detailed 3D graphics that made Liberty City a character in its own right. Later GTA games may have built on its success, but Grand Theft Auto III was the quantum leap for the series and an indicator of just what the PS2 was capable of.
Shadow of the Colossus (2005)
This Playstation 2 title saw hero Wander attempting to save a woman's life – so far, so predictable – by slaughtering twelve Colossi. But the quest narrative was the last predictable thing about this game – scrambling over the massive bodies of these massive creatures in order to destroy them was like no other game, but it was the way in which its storyline developed that was genuinely surprising. It's recently been re-released – along with its spiritual predecessor, Ico – on the PS3.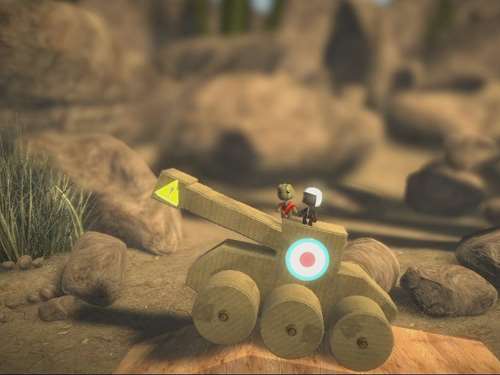 LittleBigPlanet (2008)
The adorable Sackboy putters through puzzles in this endearing platformer – but the big draw for this flagship PlayStation 3 title were its social features. As well as getting social media darling Stephen Fry to narrate the game, Sony handed players the keys to the kingdom, letting them create and share user-generated levels. With over five million levels created to date, it proved to be a masterstroke, pointing the way to a socially-networked future for gaming where players are creators as much as passive participants.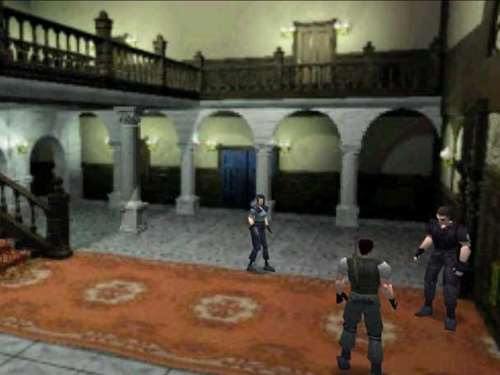 Resident Evil (1996)
The game that brought survival horror to the masses, PlayStation's Resident Evil frightened the bejeezus out of us. Its cinematic camera angles concealed lurking horrors ready to pounce on you at any moment, and the tension mounted as you tried to eke out your limited ammo and resources. The voice acting was horrific in an entirely different way.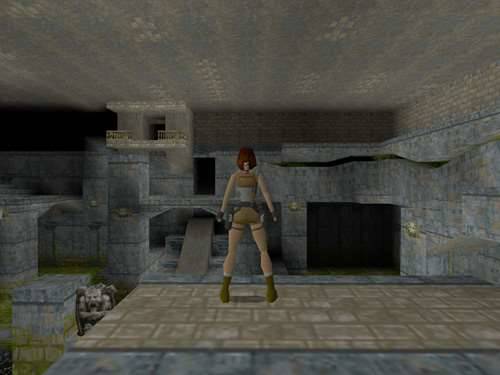 Tomb Raider (1996)
Platforming received a shot in the arm with this 3D adventurer, which saw the debut of the infamous Lara Croft. Her approach to archaeology, backflipping her way around ruins and slaughtering wildlife, may have been novel, and her ludicrously-inflated bosoms didn't help to dispel any of those stereotypes about gamers, but it was the puzzle-based gameplay and incredibly fluid 3D graphics that made the game a hit.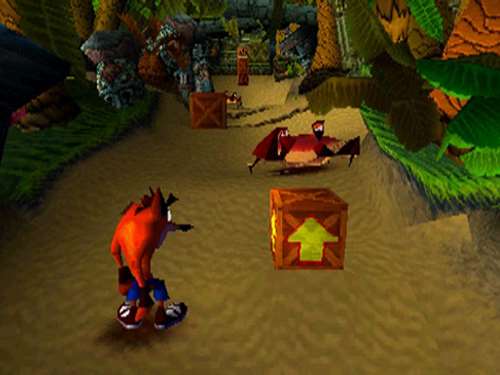 Crash Bandicoot (1996)
This PlayStation platformer pitted Crash Bandicoot against mad scientist Doctor Neo Cortex and kept it simple with smashing boxes full of Wumpa Fruit, exploding TNT crates and some of the best graphics we'd ever seen. Crash earns a rightful place among loveable beasts like Sonic and Donkey Kong – his spin attacks alone had us coming back for more with two sequels, a kart racing game and the party version, Crash Bash.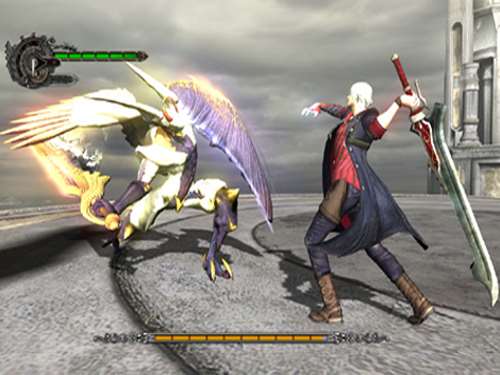 Devil May Cry (2001)
Born out of the Resident Evil series, Devil May Cry's stylised hacking and slashing broke away from the survival horror genre with less puzzle solving and more plain, simple action. With extreme combat for the PS2 and PS3, it paved the way for greats like God of War. The game also spawned comic books, an anime series and four more titles. And let's face it, Dante is just too damn cool.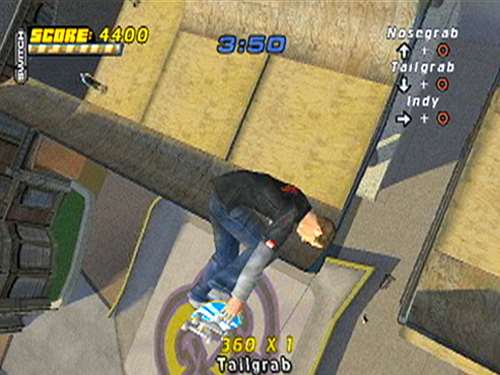 Tony Hawk's Pro Skater (1999)
Let's forget the Gameboy version, this skateboarding series was all about the truly awesome PlayStation gameplay. With a punk soundtrack to get you in the mood for some acrobatic flipping and grinding, Tony Hawk's Pro Skater combined exciting level designs with great controls, motion-captured star skaters and tons of hidden combos to get you excited about lampposts like never before.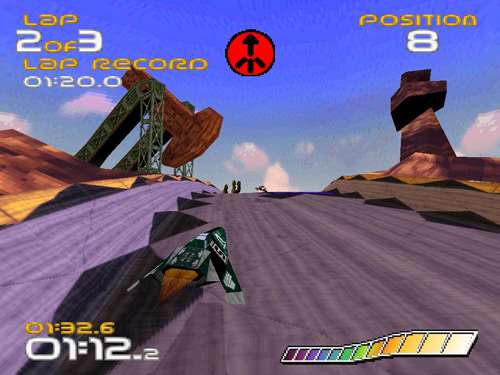 Wipeout (1995)
For Wipeout, developer Psygnosis created a title packed full of eye-watering speeds, chaotic weapons and winding futuristic racetracks. A killer electronica-fuelled soundtrack was a deservingly upbeat companion to the blistering onscreen action that had PlayStation owners hooked instantly and made them forever nostalgic for its giddy highs.