With the GTA V trailer set to drop this week, we take another look at what we want to see in Rockstar's next big blockbuster.
Last week, we took a look at some big, game-changing ideas that would make the upcoming GTA V great. (Read the original article here). With a few days still to go before the first official trailer hits, we thought we'd take another look at some improvements we'd love to see.
Gaming flashback: Grand Theft Auto series
Last time, we focused primarily on plot, setting and ways the franchise could re-invent itself. This time, we've decided to concentrate on gameplay and in-game perks.
Grand Theft Auto V – Multiple eras

There's been much speculation as to when Grand Theft Auto V will take place – previous instalments have taken us to London in the 60s, 1990s California and the neon hedonism of 1980s Vice City.
Could GTA V chuck something new into the mix and let us play out a character's story across several different time periods? Rockstar's done it before on a smaller scale, with a brief time-jump in Red Dead Redemption. But wouldn't it be fun if, say, your character started in the 1970s of muscle cars and bad haircuts, was sent to jail for 20-odd years and emerged to a totally changed city?
A time shift would be a novel way to open up new areas of the map – it'd make a change from being trapped on one island for the first part of the game.
Grand Theft Auto V – Bigger world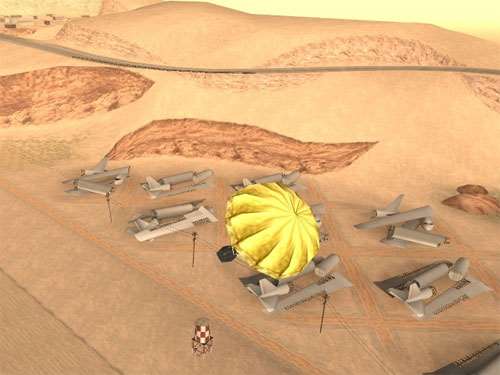 While GTA IV's Liberty City was by no means tiny, we were still left wanting for vast open spaces like those in San Andreas or Red Dead Redemption, giving us the opportunity to tear up terrain in an assortment of vehicles. Being greedy, we'd also love to see multiple big cities in GTA V, each with its own character.
Grand Theft Auto V – Celeb DJs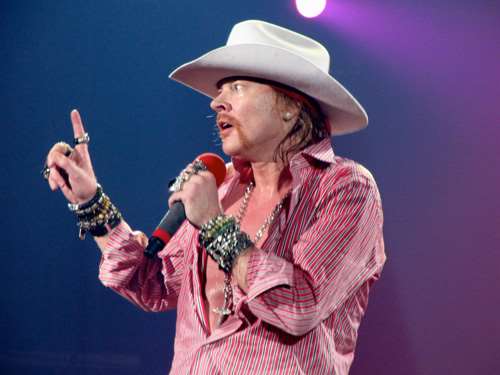 The radio stations are one of GTA's best features – and Rockstar's constantly surprising us with the famous voices they get to play the DJs.
We've had everyone from Karl Lagerfeld to Sepultura's Max Cavalera spinning the discs in past Grand Theft Auto games. But who could be gracing GTA V's radio stations? How about a sounds of the 70s station fronted by Quentin Tarantino? Or a pop station with Lady Gaga picking out the choons?
One thing's for sure, Rockstar needs to bring back Axl Rose's Tommy 'The Nightmare' Smith from GTA: San Andreas. He needs the work.
Grand Theft Auto V – Female protagonist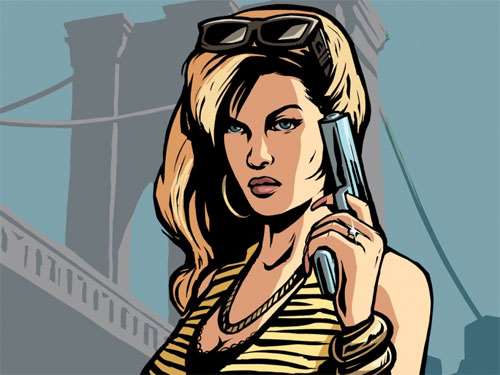 One thing Grand Theft Auto's never previously done is let us play as a female protagonist. Come on guys, it's 2011 – haven't you heard of equality in the workplace? At least give us the option of choosing to play as a man or a woman in the single-player game.
Grand Theft Auto V – Better multiplayer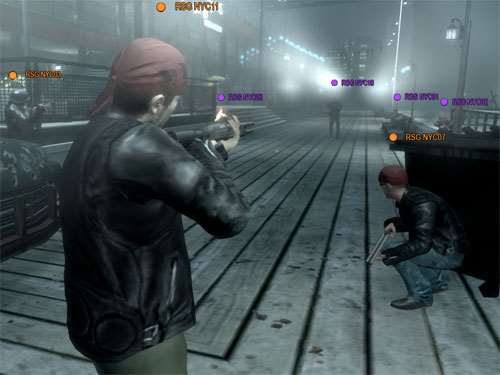 GTA IV's multiplayer wasn't terrible, but we would love to see a Red Dead Redemption-like open world, full of roaming gangs and tough cops. Spontaneous fire fights and instant jump-in-and-play co-op missions would also be a welcome improvement.
MORE ON NEXT PAGE...